June 23, 2007 - The Trip West

Left Home on Saturday 6/23, headed for Ohio which is out first stop. Small issue with bus caused minor delay otherwise we are on our way!

Later...we made better time than expected and will spend the night in Greenfield, Indiana.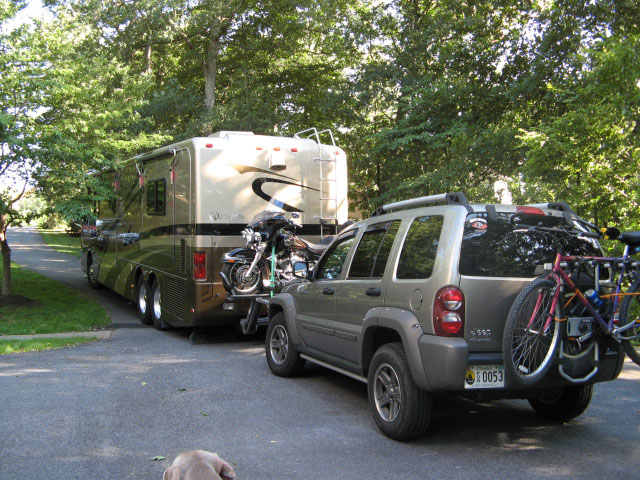 Fully loaded train!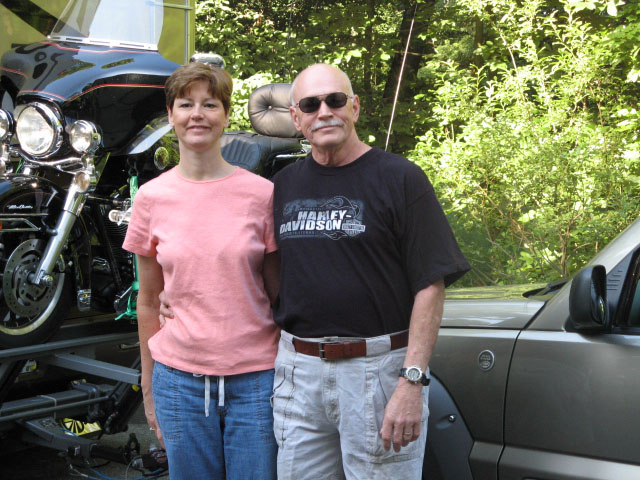 Intrepid Adventurers.