June 26, 2007 - The Trip West

6/26 - Carol's Birthday! HAPPY BIRTHDAY CAROL! We're staying in Estes Park near the entrance to the Rocky Mountain National Park. We got to spend a little time in the park and will see a lot more over the next 2 days.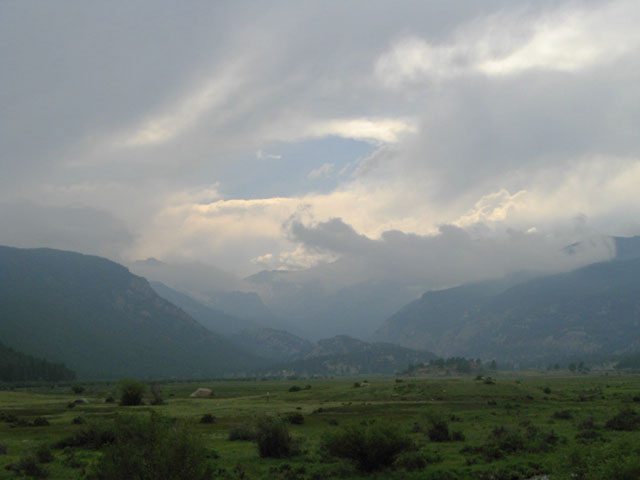 This great picture of Moraine Park was taken from the car as we were leaving the park for the day. Earlier in the day we saw a small herd of Elk in this meadow.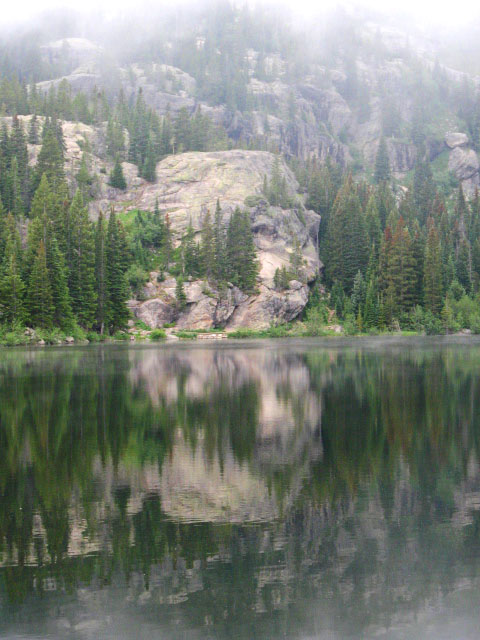 A picture of Bear Lake from the trail we walked.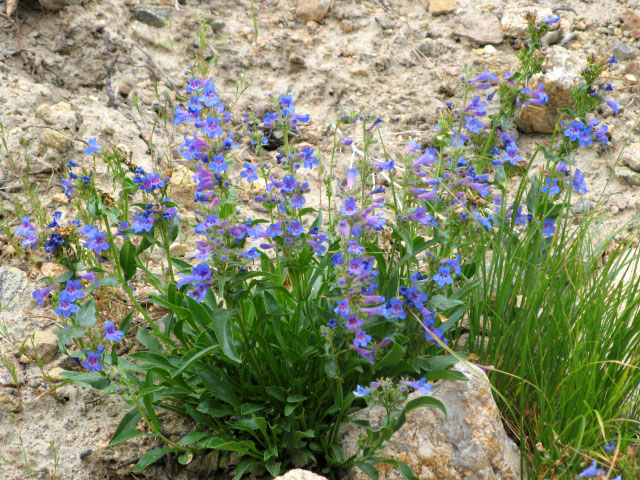 Beautiful wild flowers are all over. These were just some that caught our eye.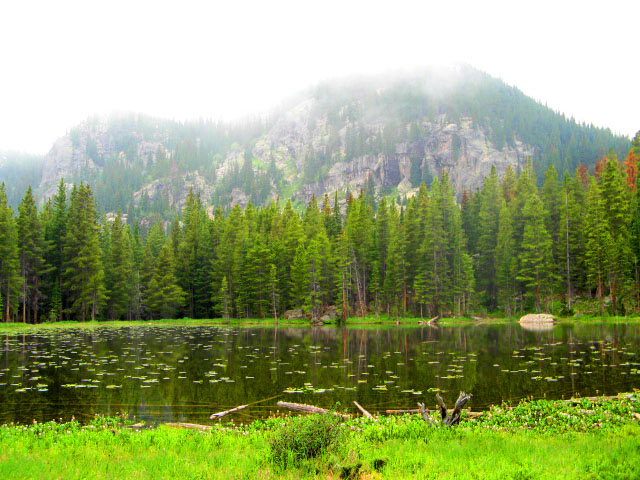 A longer hike to Nymph Lake was well worth the view. Water lillies filled this high mountain lake.
And, we have prairie dogs in the campground!