July 8, 2007 - The Trip West
Grand Teton National Park



Today we took the kayak out for the first time - a 2-hour paddle around String Lake - very nice!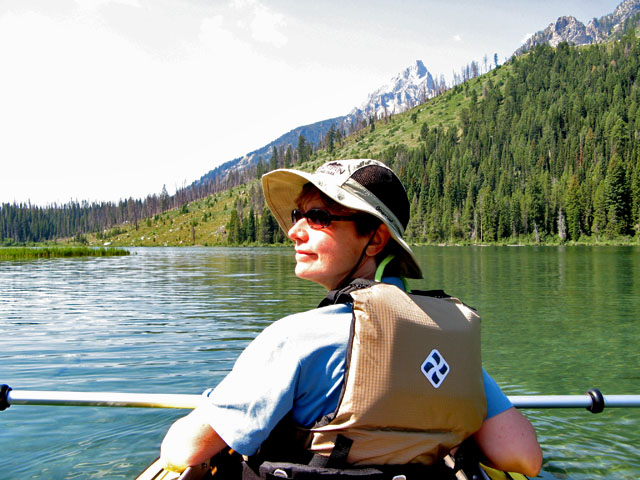 The Captain! (Engine Room, I need more speed!)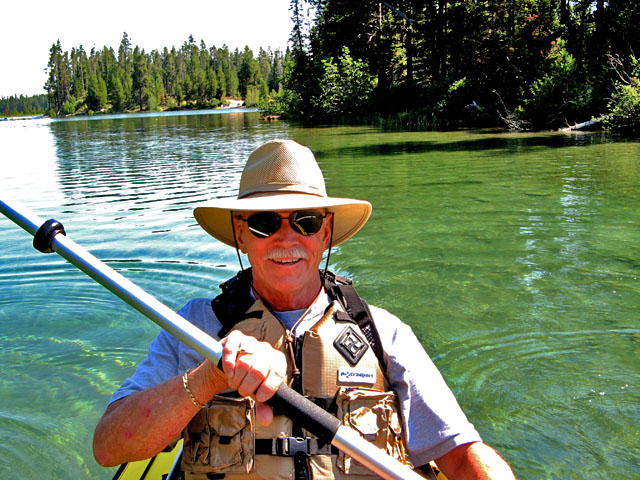 Chief Engineer! (But Cap'n, the dilithium crystals are overloaded!)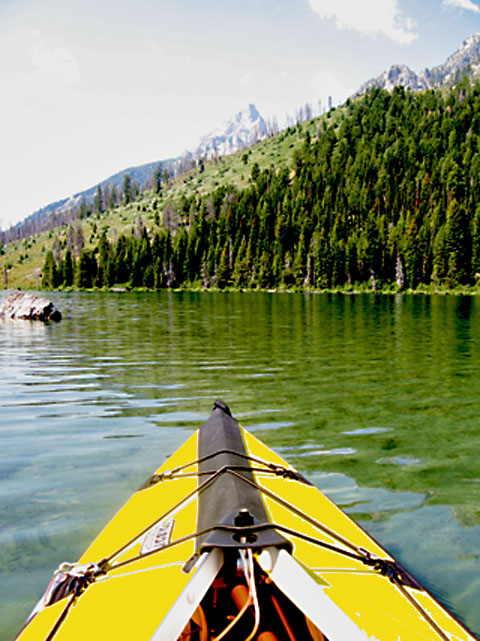 A shot across the bow.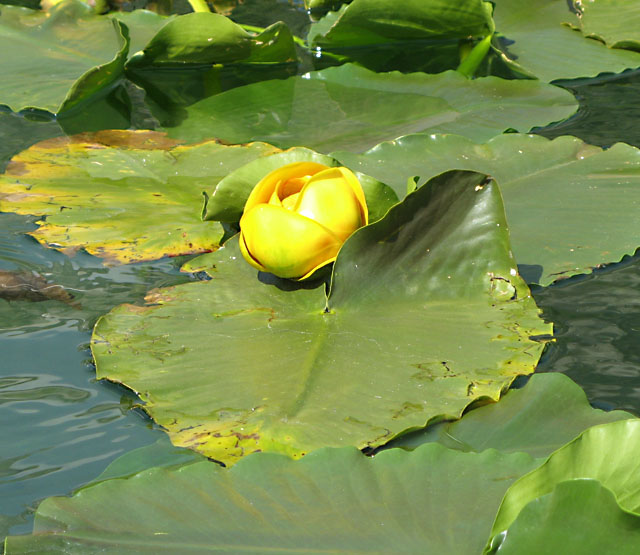 Water Lilly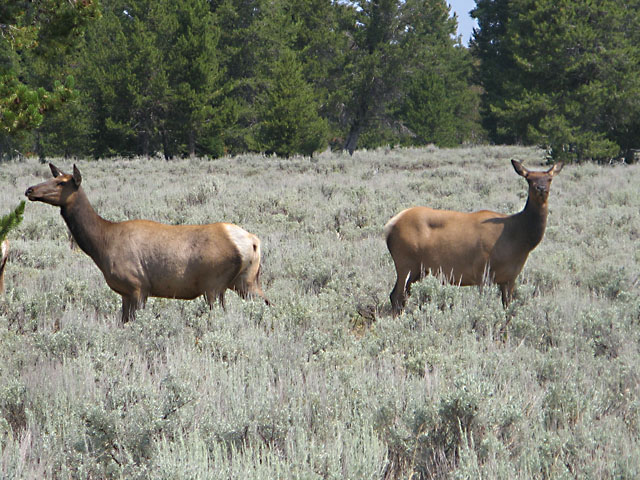 Female elk by the road after the boat trip.