July 9, 2007 - The Trip West
Grand Teton National Park


Gary & Heidi joined us on a road trip to Bear Lake, Utah for the supposedly best raspberry
milkshakes ever. We ran into a lot of road construction with those "Stop/Slow" people
making us wait for road graders and such. It turned out to be a longer day than planned.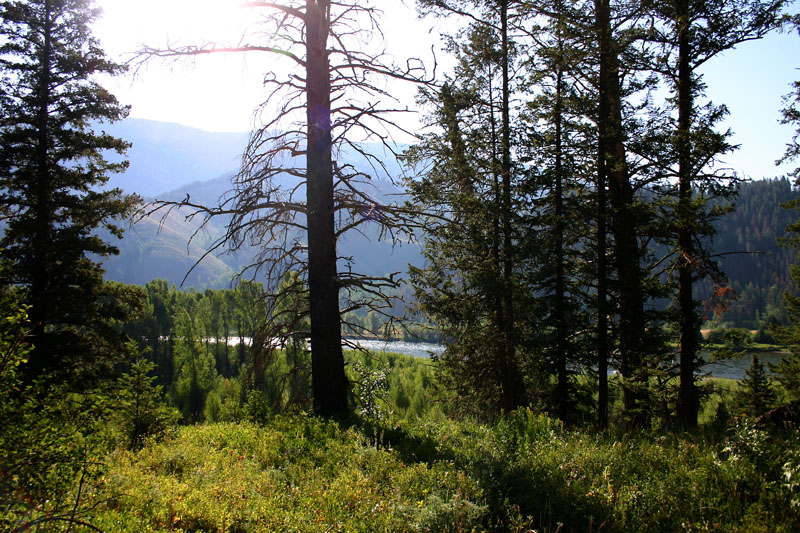 Morning along the Snake River.

Afton, Wyoming claims their antler arch is the largest in the world. (Bragging rights for
the size of your antler arch are a matter of life and death out here.) This arch
contains over 3,000 antlers!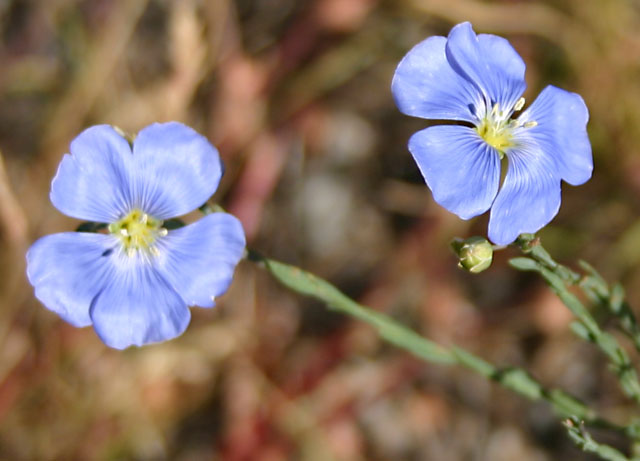 Wild Blue Flax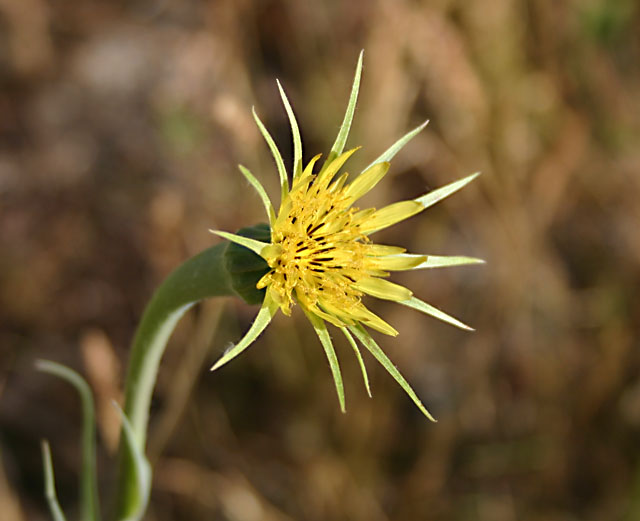 Salsify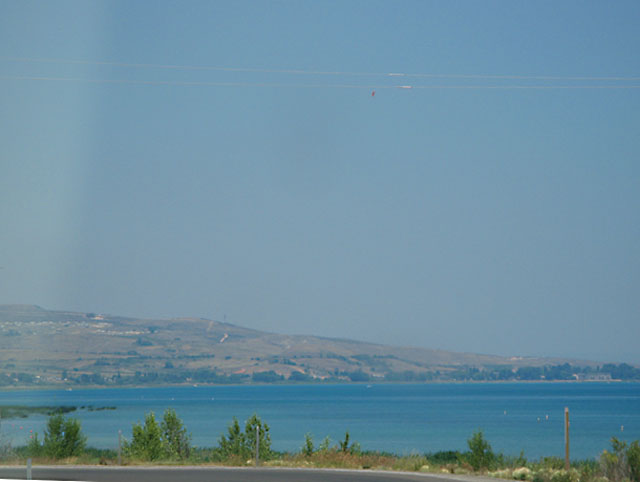 Yes, the water of Bear Lake is really that color!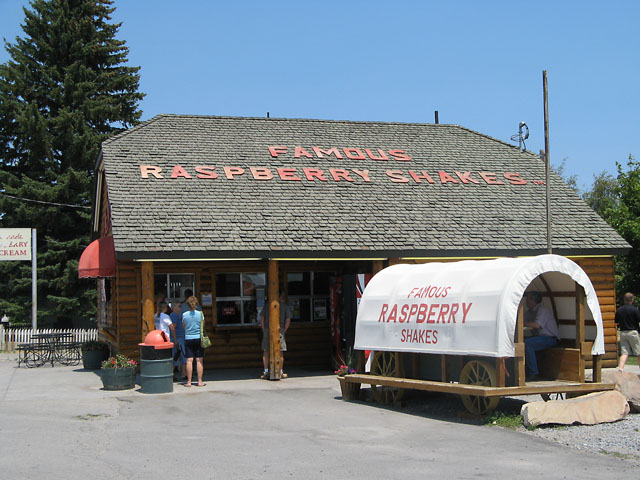 Damned good raspberry milkshakes!!!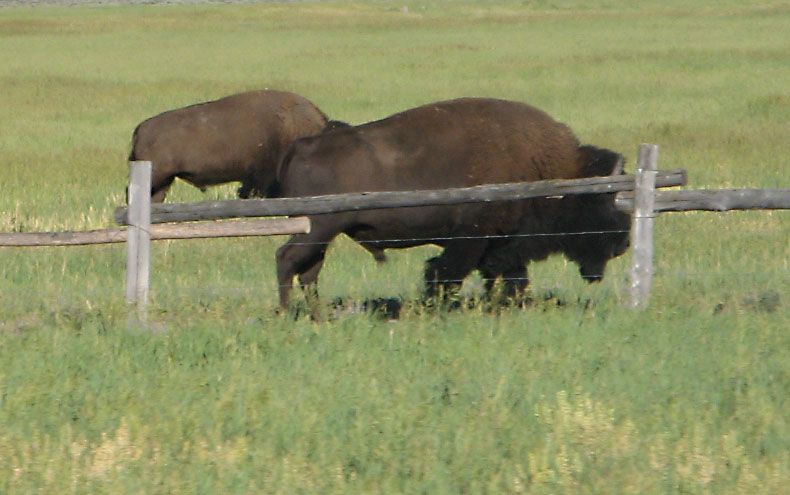 Bison along the road back.