July 25, 2007 - The Trip West
Yellowstone National Park



Off to explore Virginia City, Montana, with Gary & Heidi. This town was essentially
abandoned when the gold ran out so many of the buildings are in the state they were left in.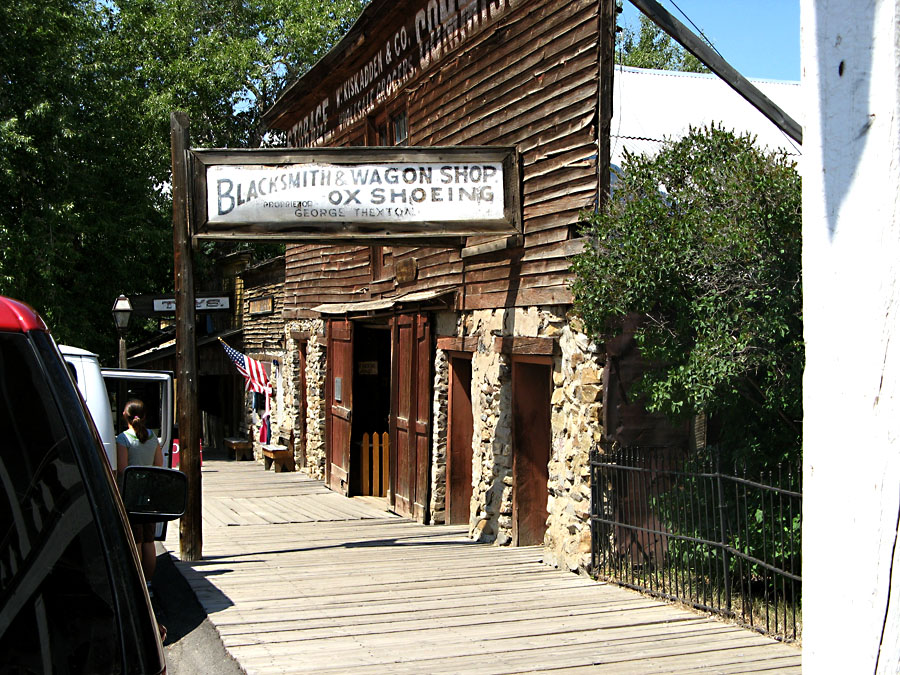 Blacksmith Shop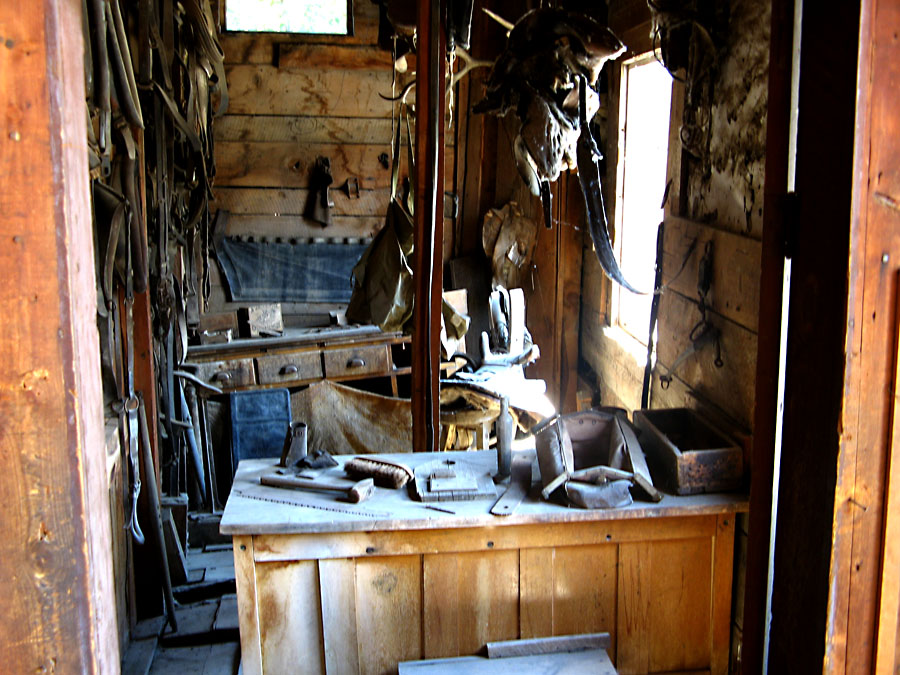 Part of the interior of the Blacksmith Shop.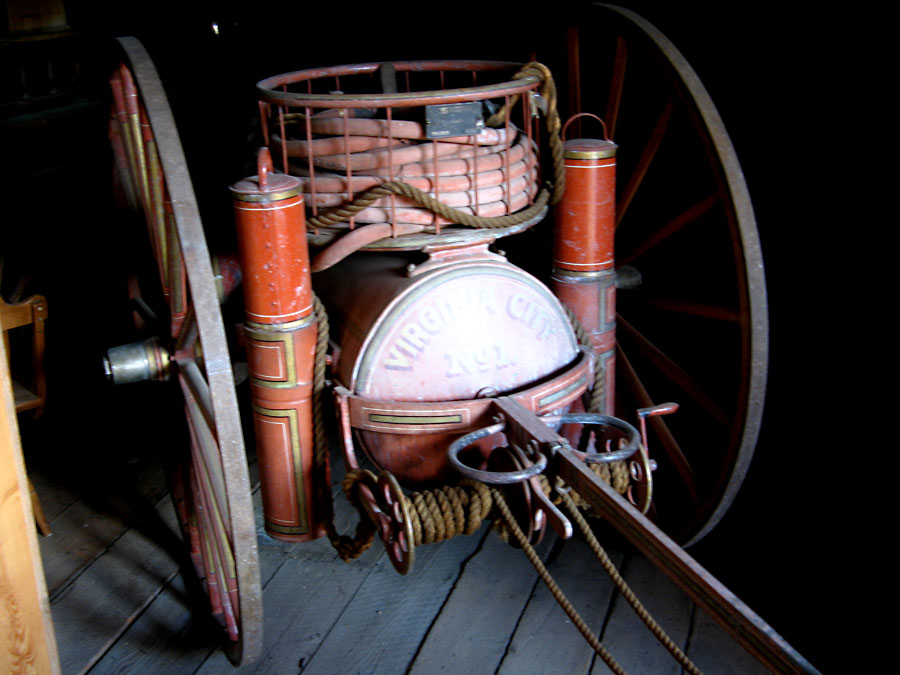 The Blacksmith was apparently doing repairs for the Fire Brigade.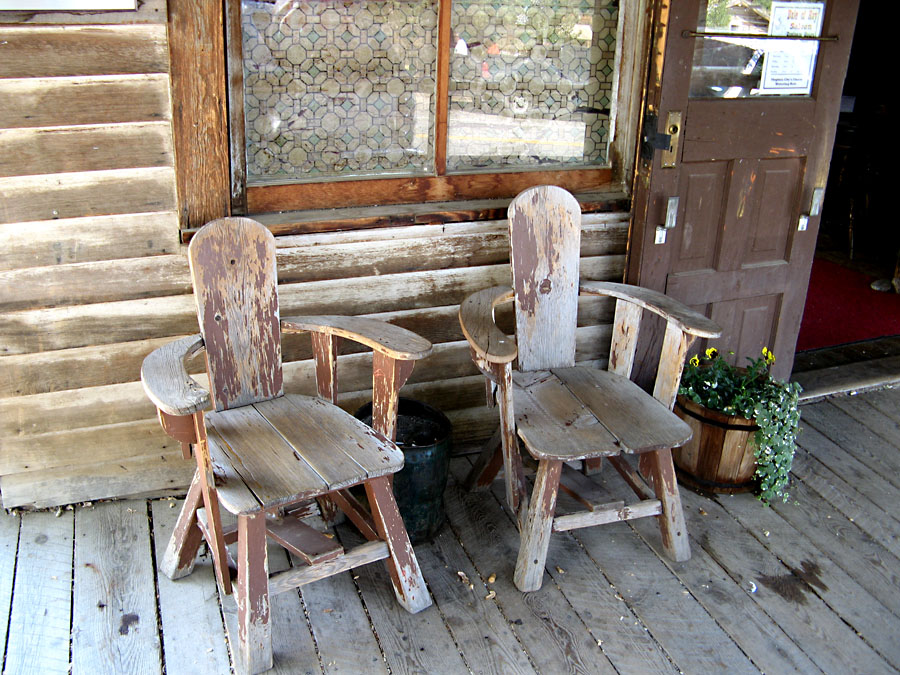 Sidewalk seating.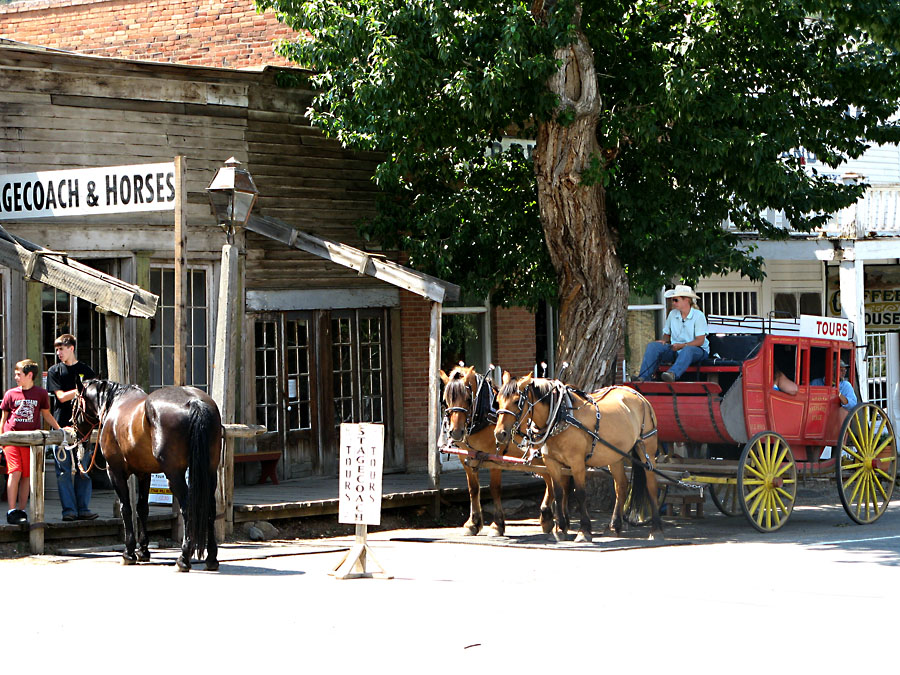 Stagecoach - tours available.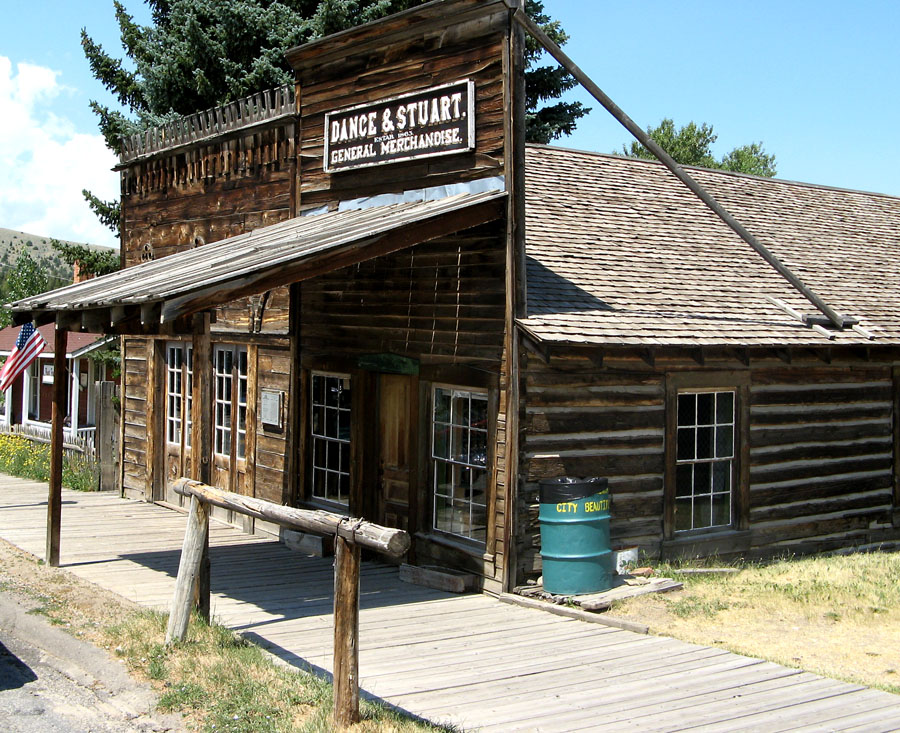 Storefront.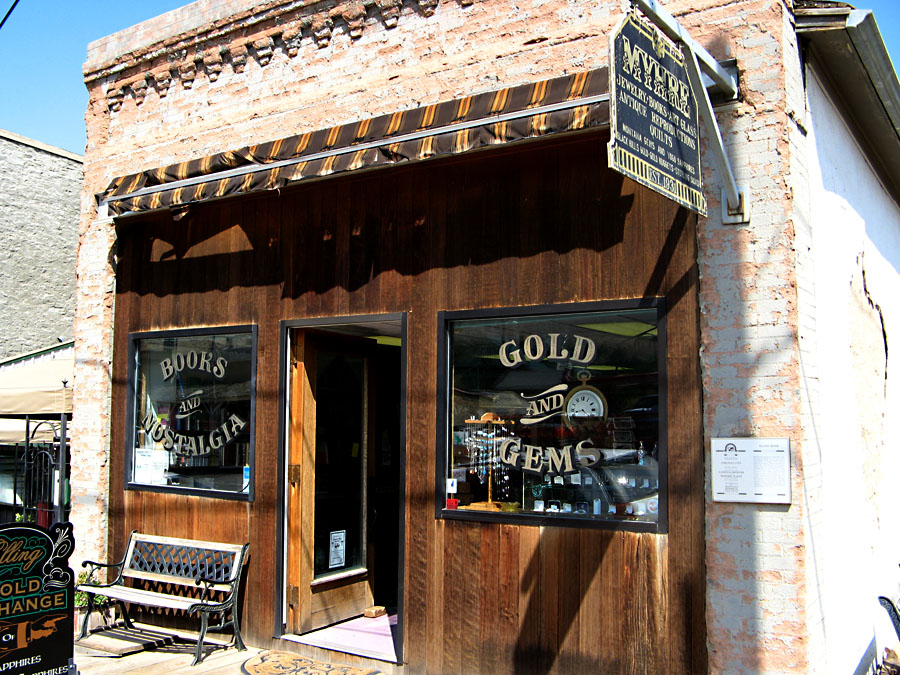 Storefront.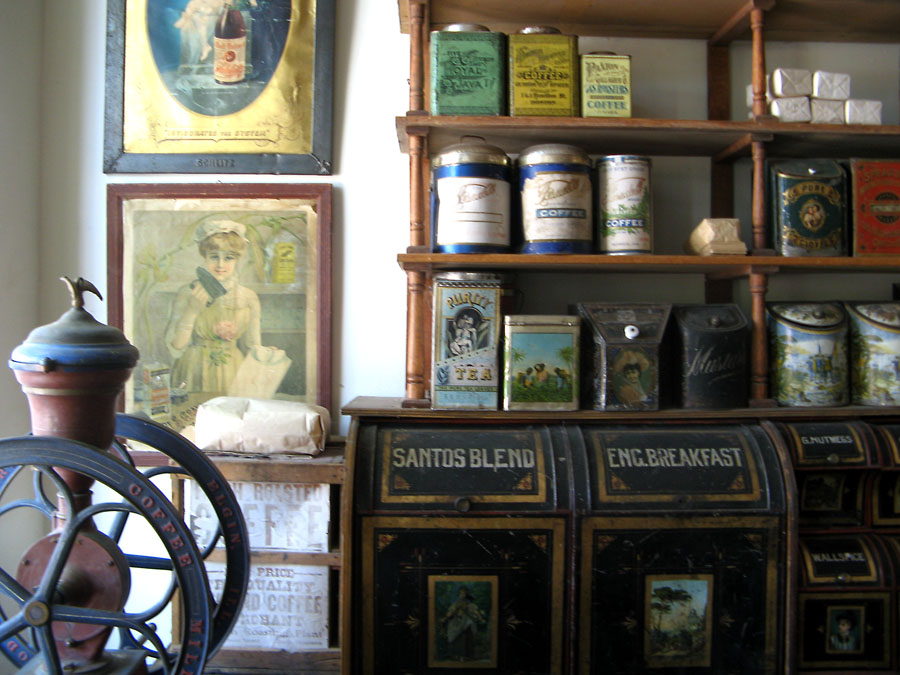 Many of the stores were stocked with goods from the late 1800s.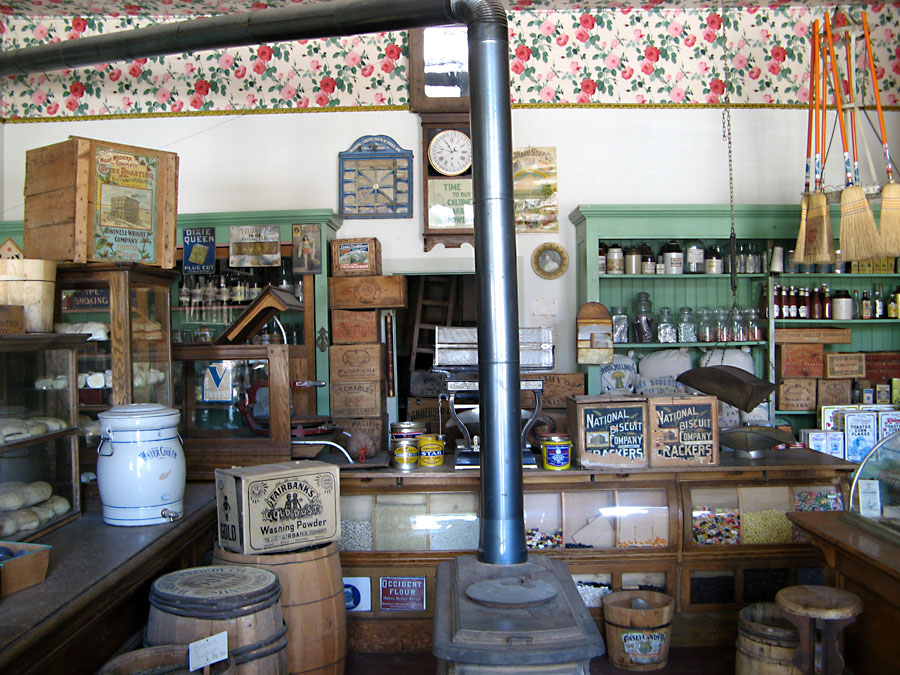 More store interior.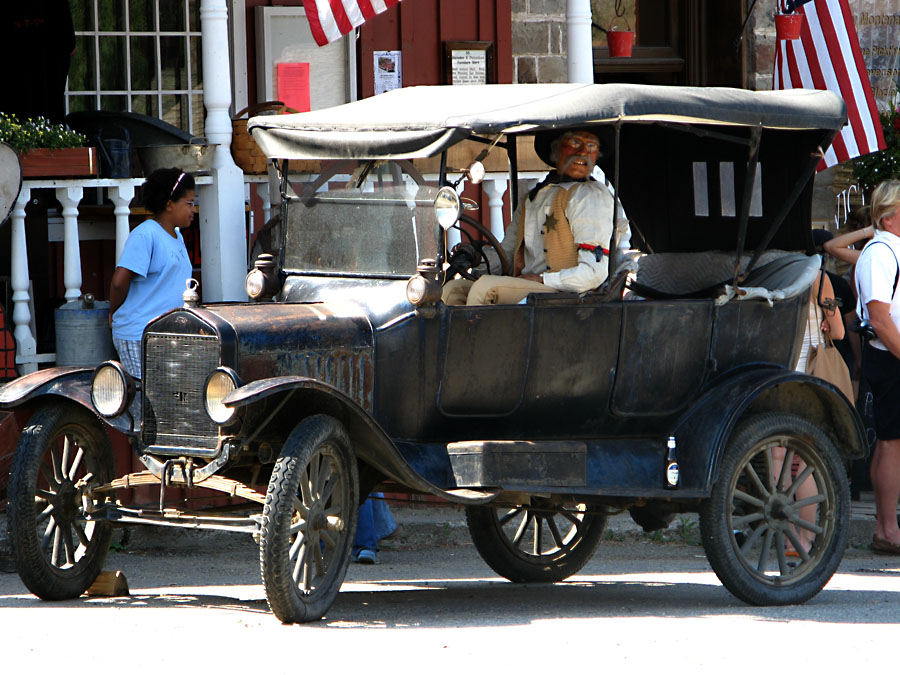 A horseless carriage.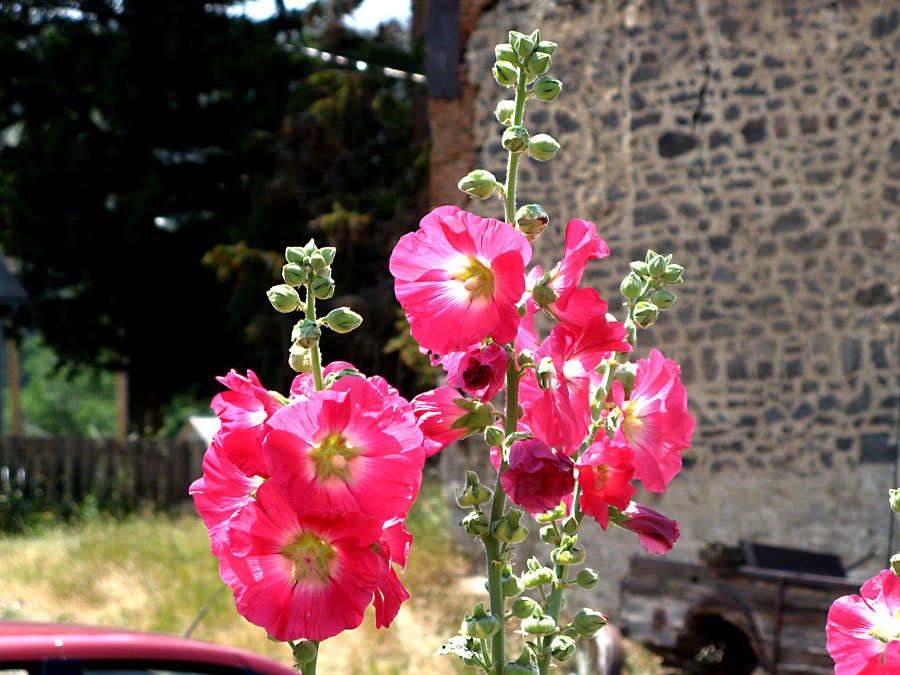 Hollyhocks - had to have a flower photo!