July 29, 2007 - The Trip West
Yellowstone National Park



While Carol biked the Fountain Flats Trail (about 9 miles), I took a stroll along the Nez Perce Creek. I
shot photos of whatever caught my fancy, so of these may be a bit different.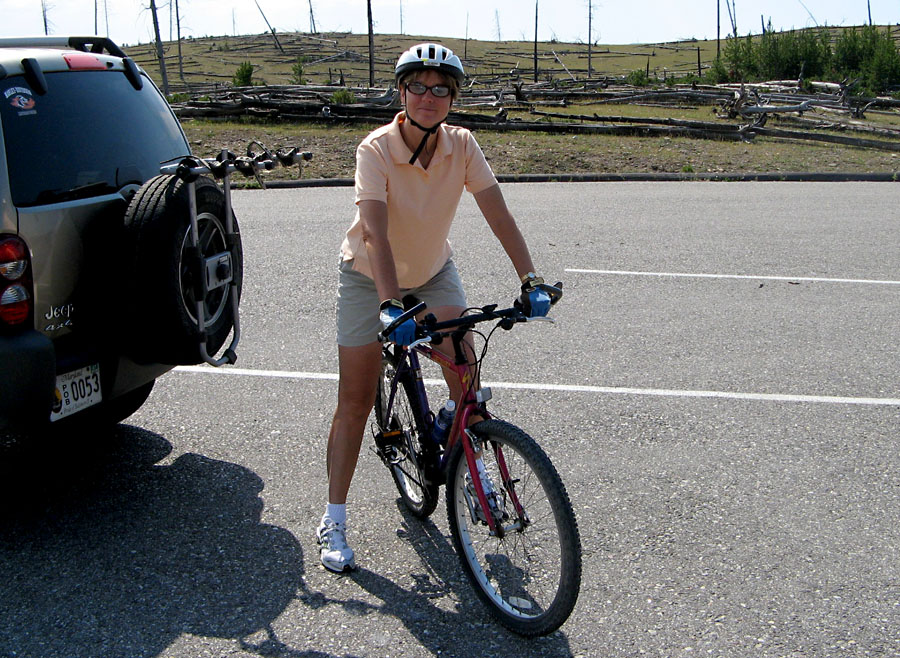 Carol sets off into the wilds of Yellowstone - highlights of her trip were geysers, bald eagles, and no bears!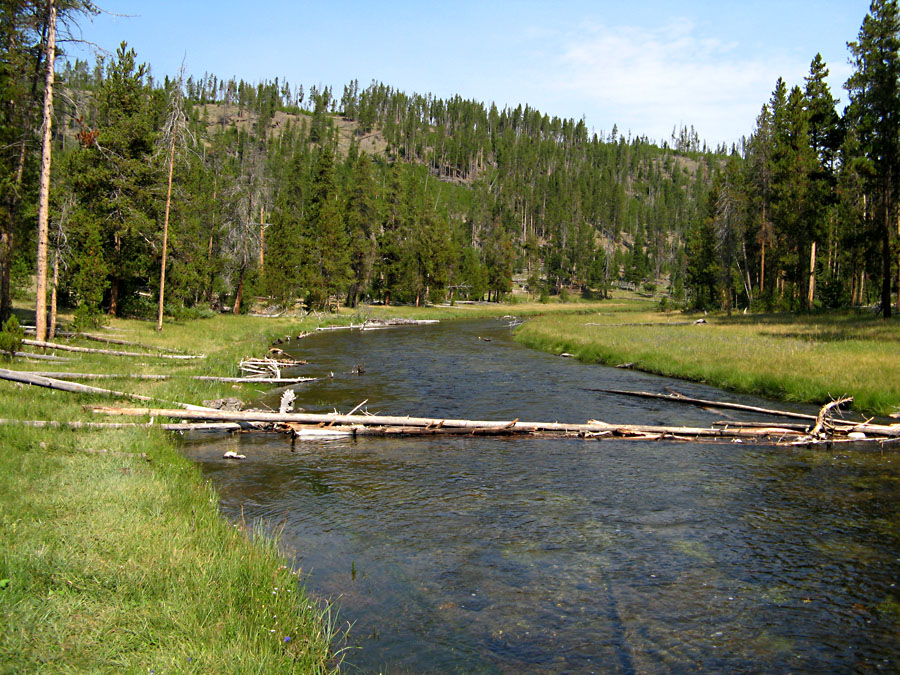 Nez Perce Creek - I think this is one of the prettiest in Yellowstone.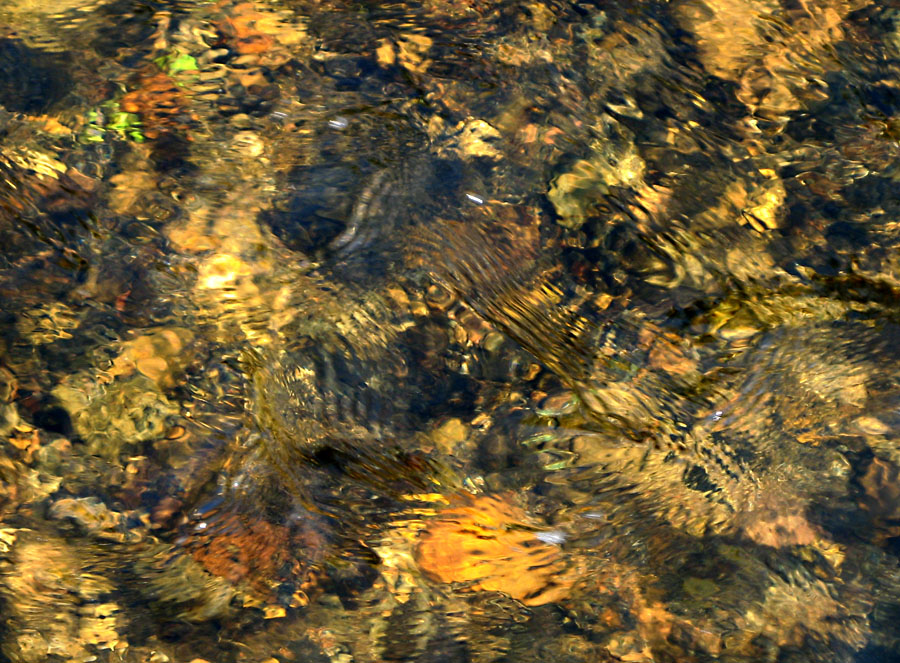 Nez Perce Creek texture.



Nez Perce Creek texture.

Nez Perce Creek Sounds.
(the download is sorta large, but worth it I think)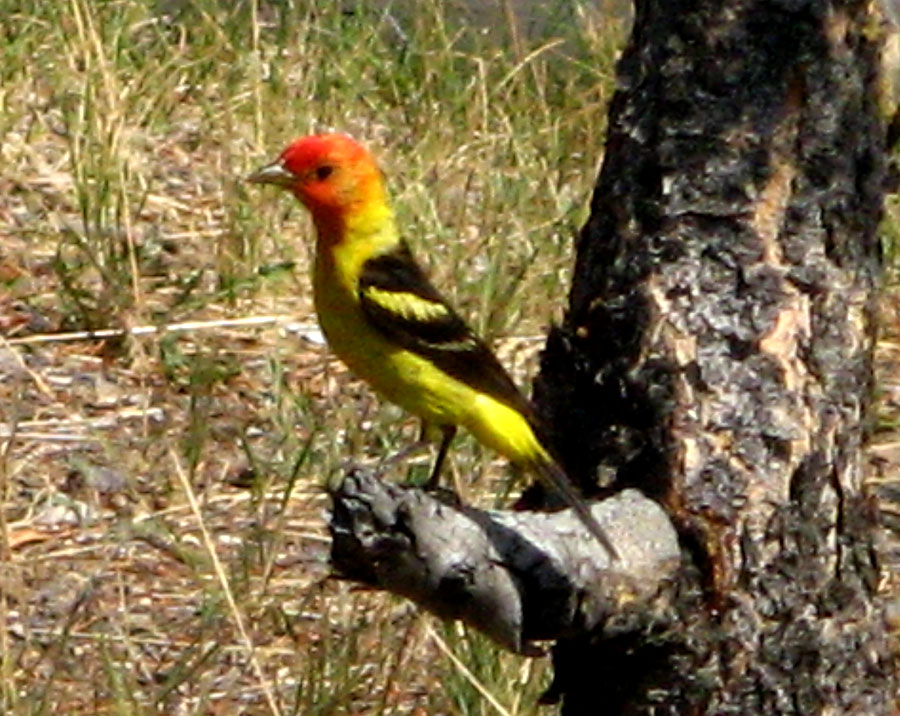 Heidi says it's a Western Tanager...thanks Heidi!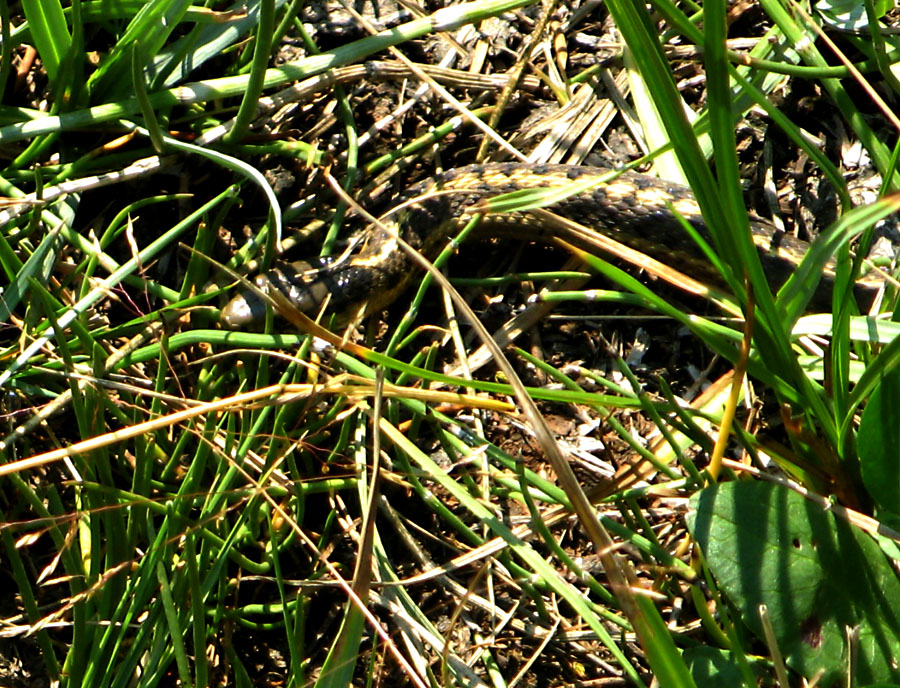 Garter snake.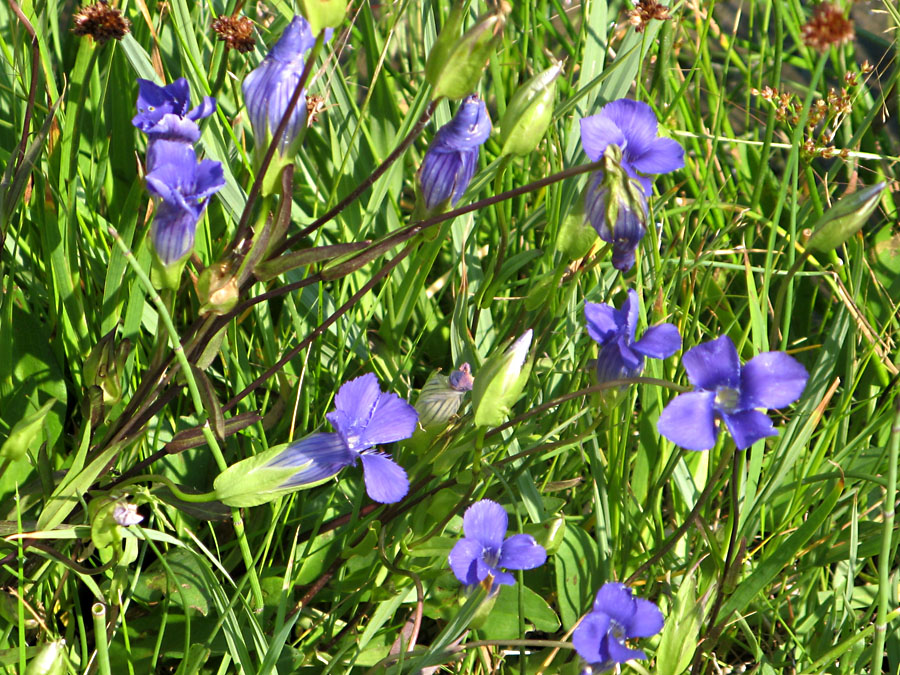 Fringed Gentians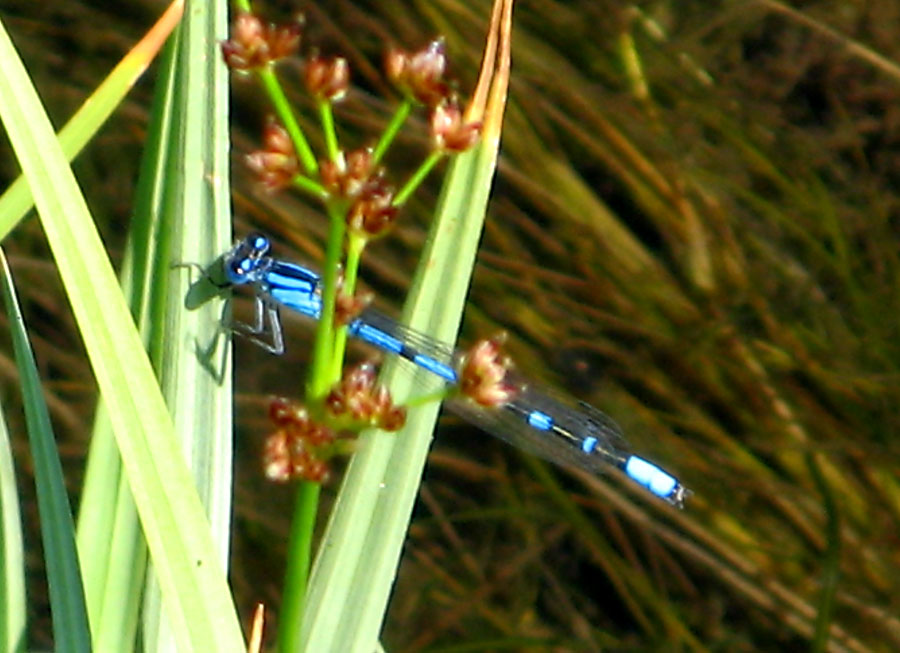 Blue dragonfly.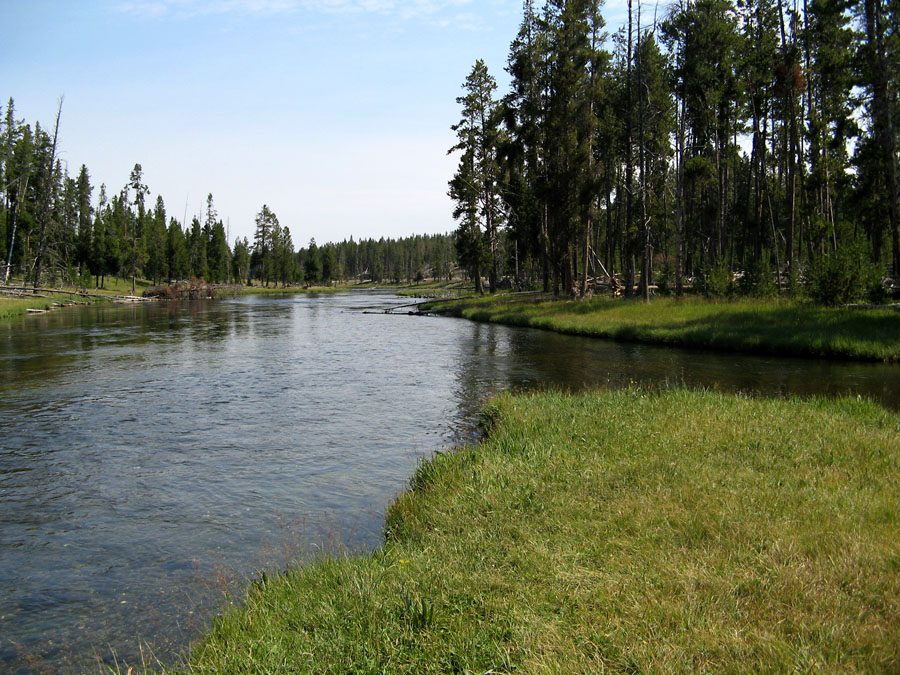 Confluence of Nez Perce Creek (right) and the Firehole River (left).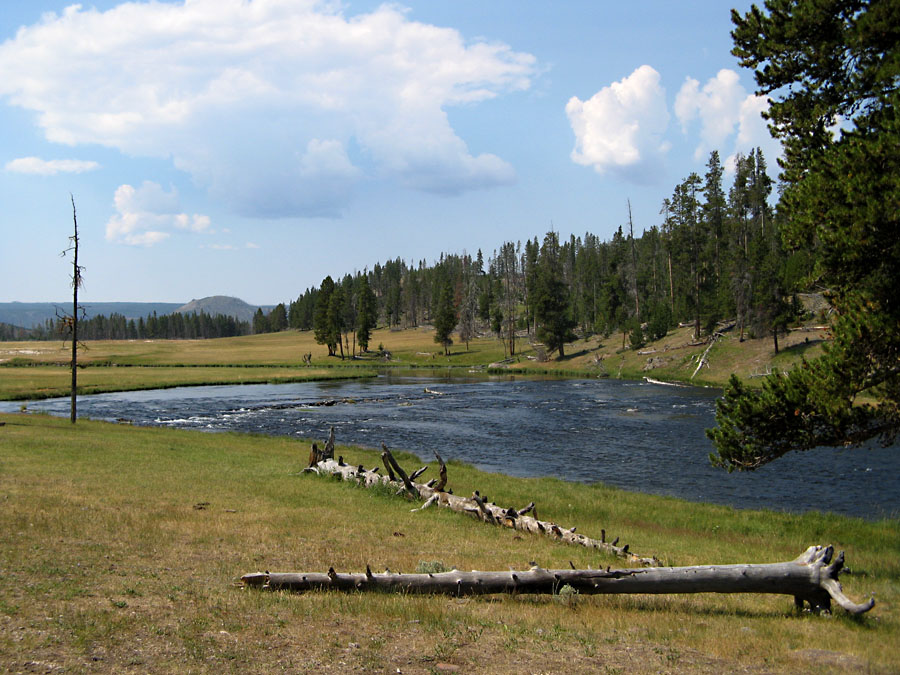 Firehole River.



Firehole feathers.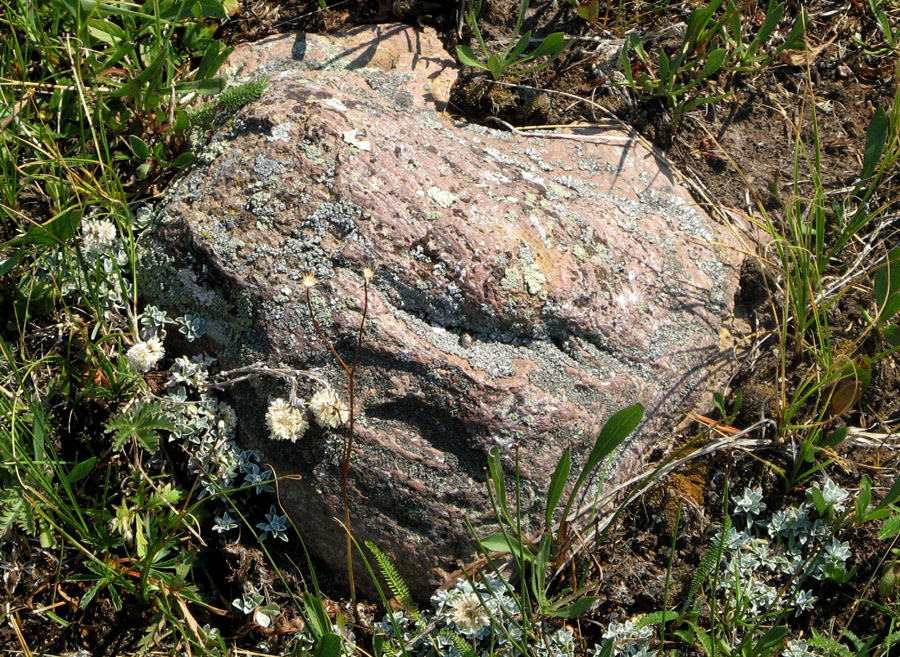 Pink rock and flowers.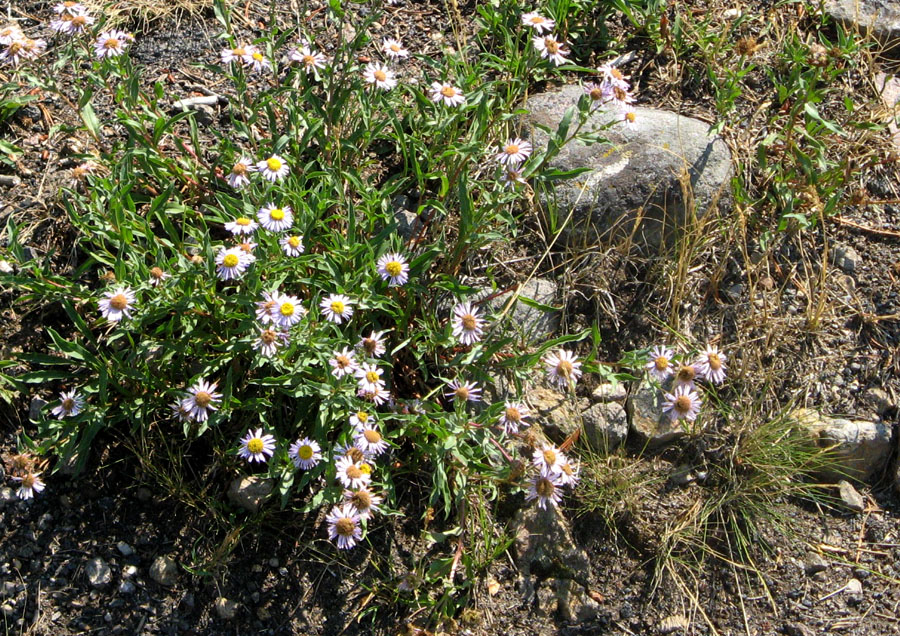 Flowers and a rock.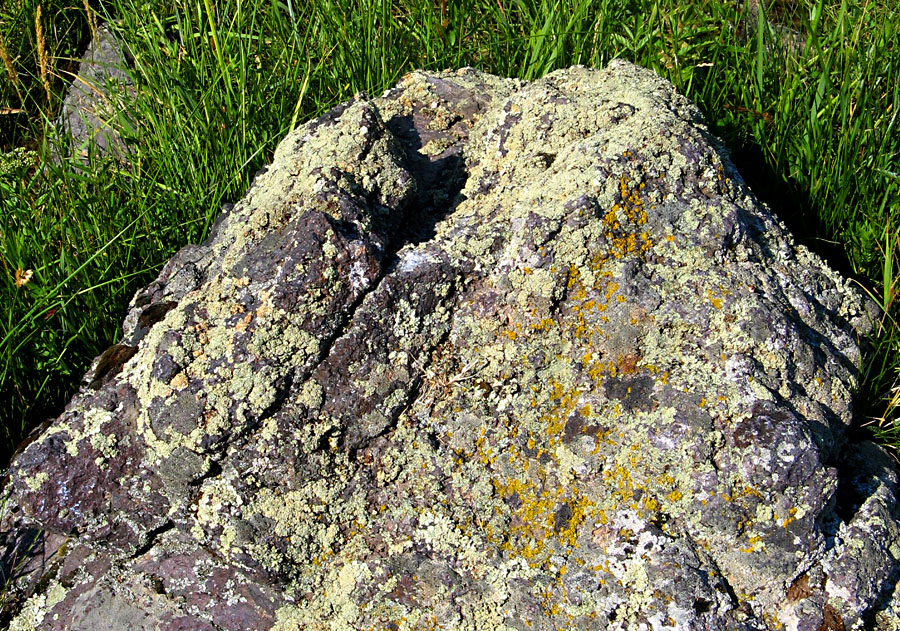 Rock with yellow lichen.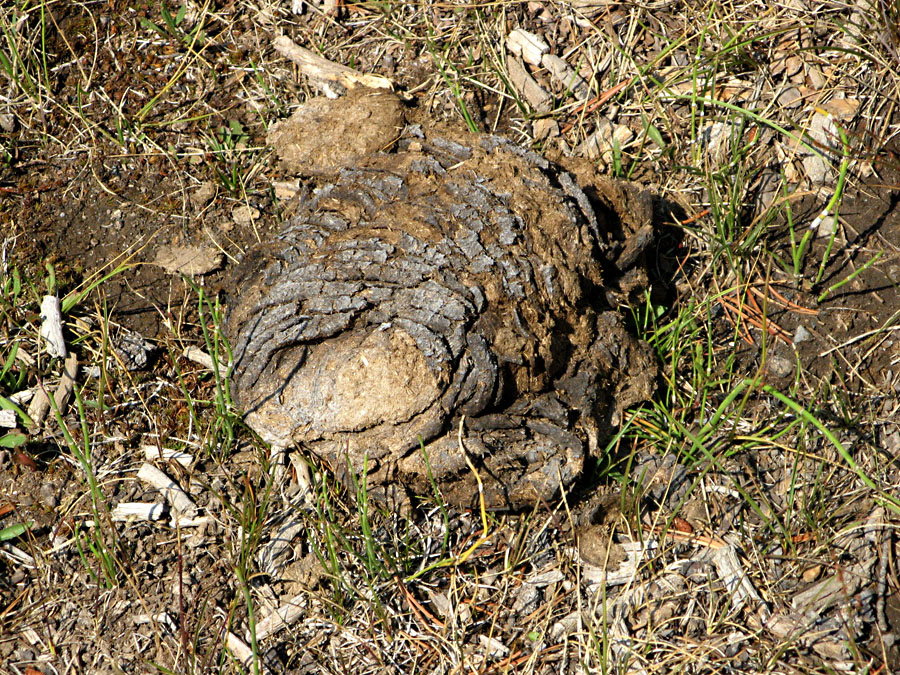 Yup! Bison Pie!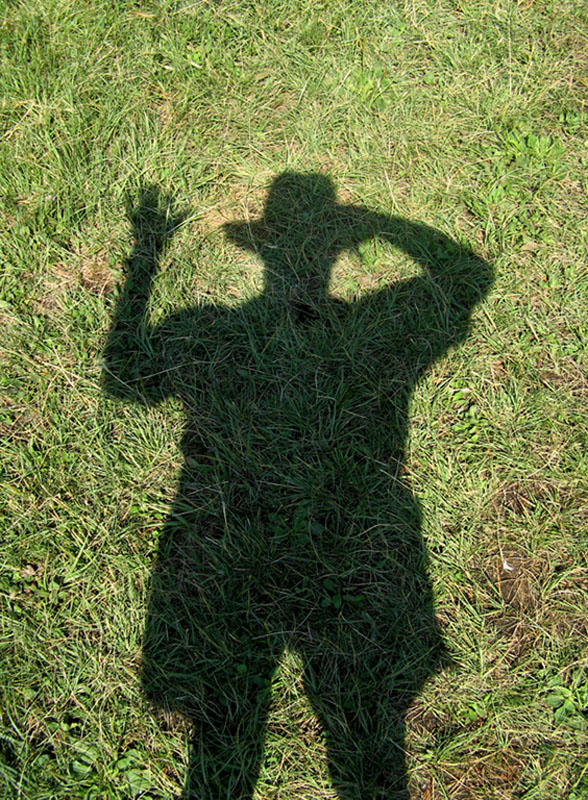 Since we desided to leave Yellowstone a day early, this is "Farewell, Yellowstone"!
We liked it a lot : )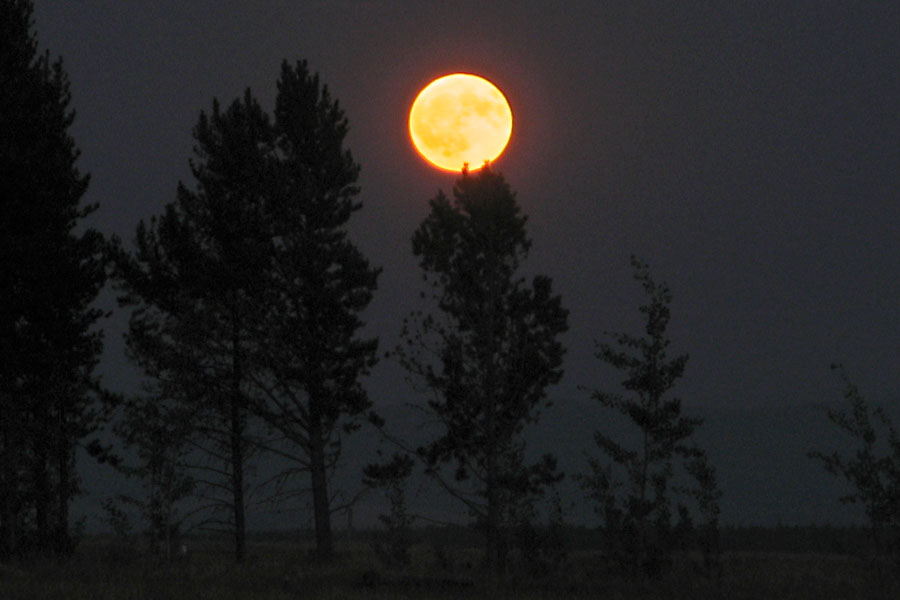 Had a great moon too !