August 2, 2007 - The Trip West
Hill City, South Dakota



We drove the Needles Highway and Iron Mountain Road, then visited Sturgis, the Crazy Horse
Monument, and finished the day with the evening show at Mount Rushmore...busy day, but a whole lot of fun!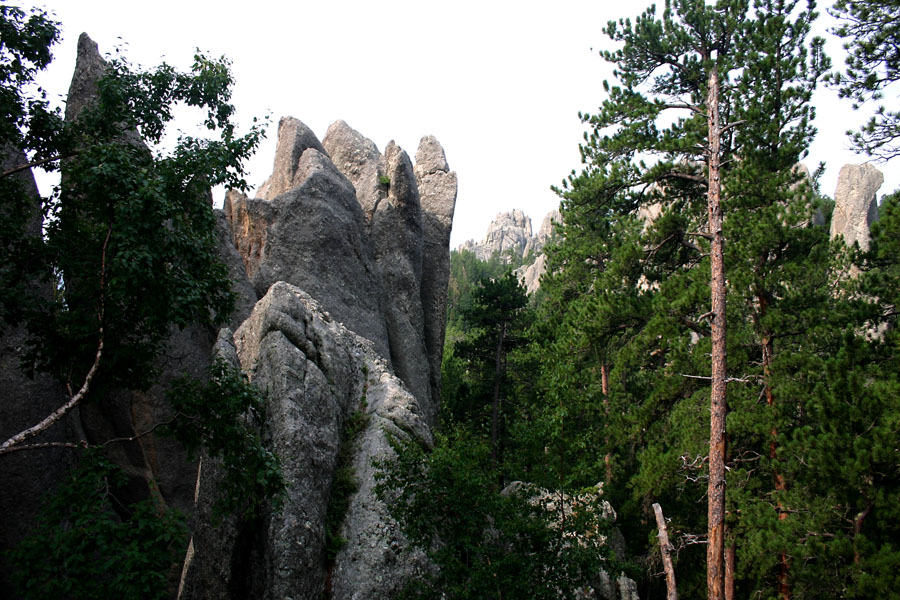 Needles Highway scenery.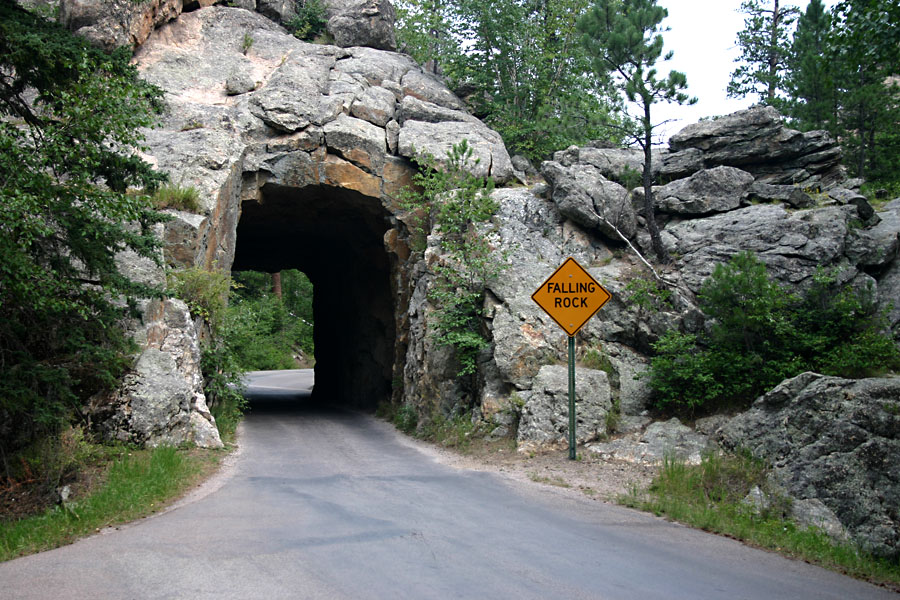 Famous for tunnels...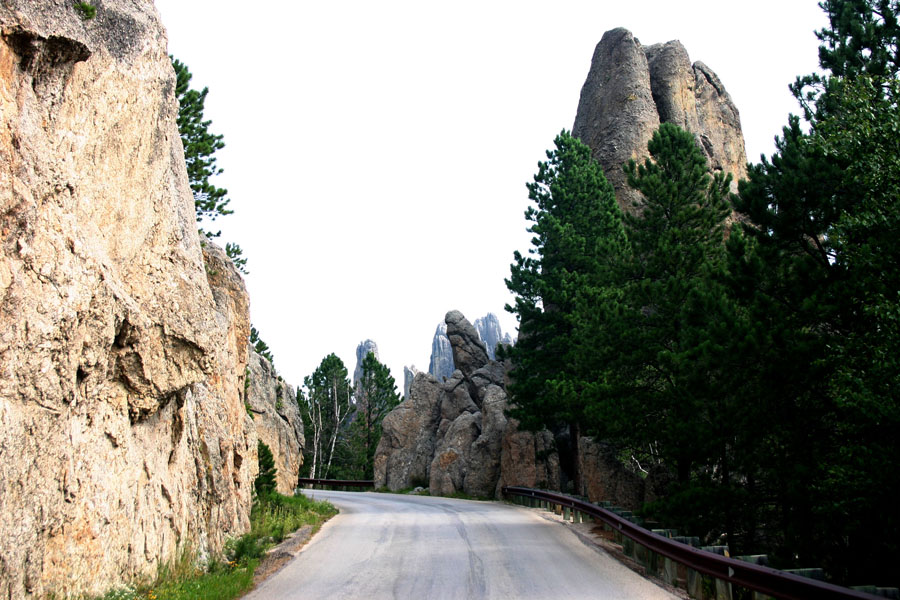 Narrow roads and tight curves...



And granite rock formations shaped like (guess what?) needles!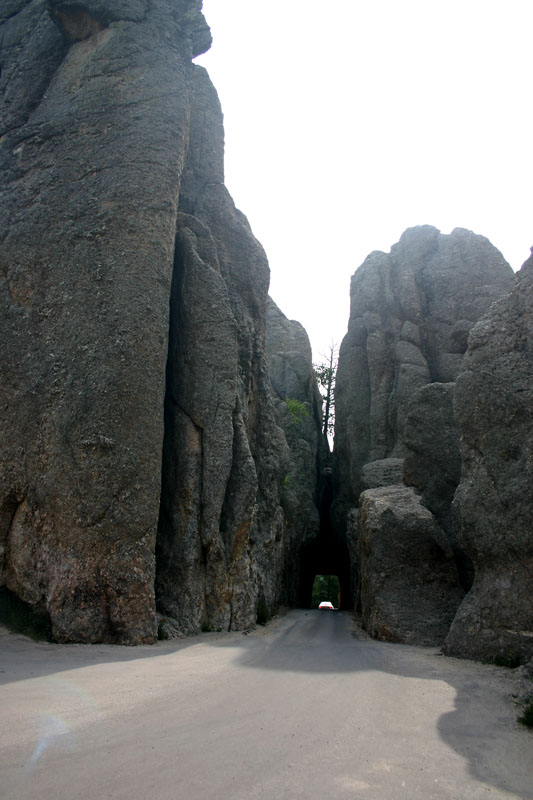 The tunnels are one lane with very little side clearance.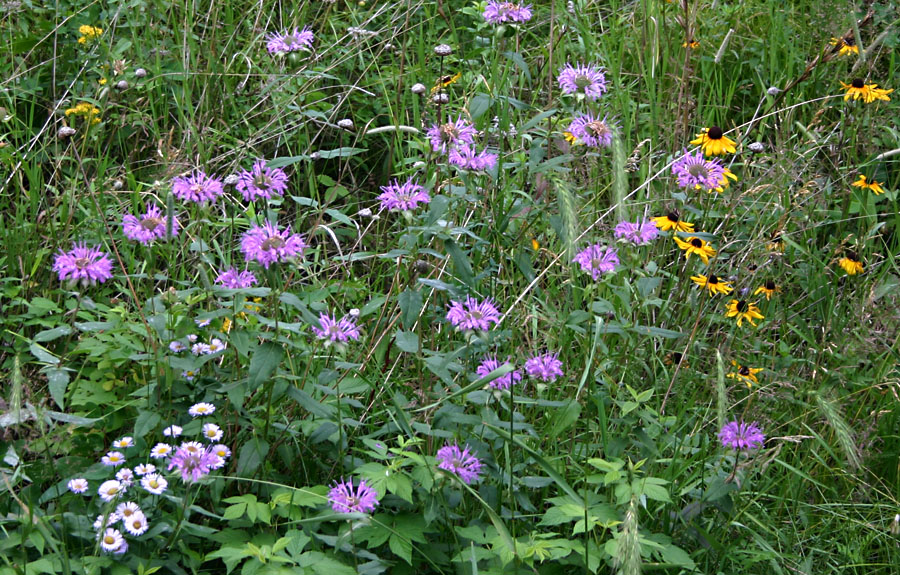 Roadside flowers.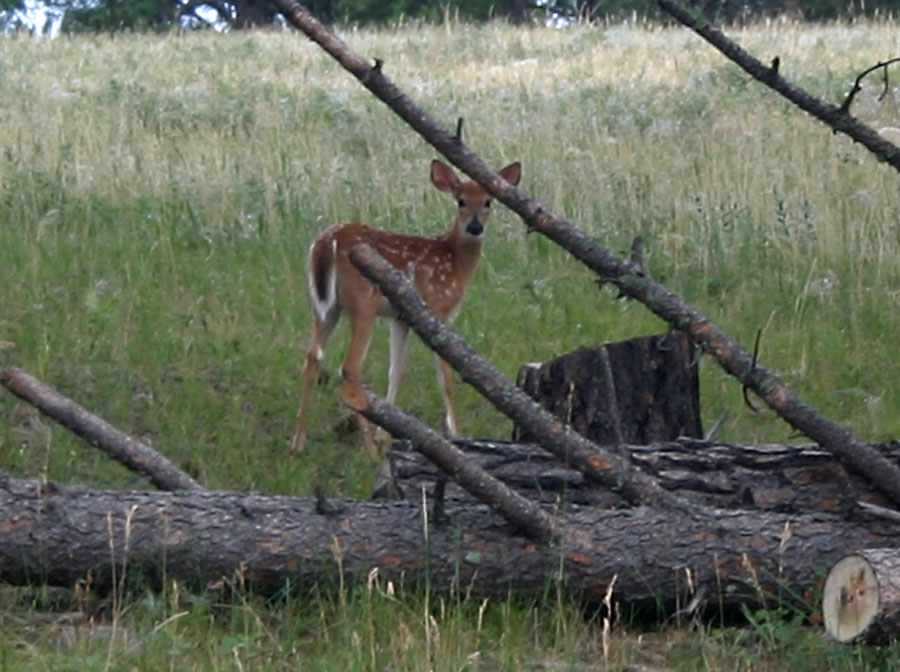 Blacktail deer fawn - there was no sign of the mom which is unusual.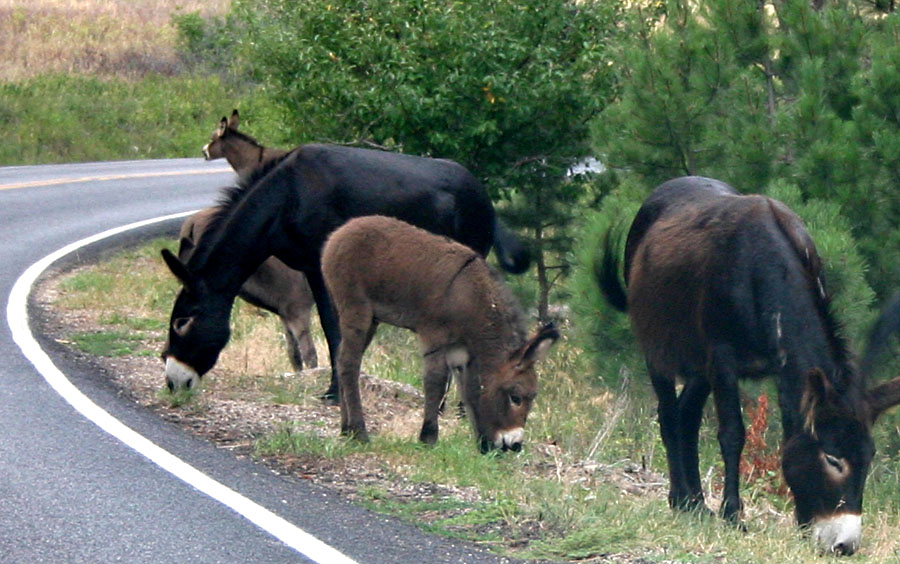 Wild (?) burros along the road.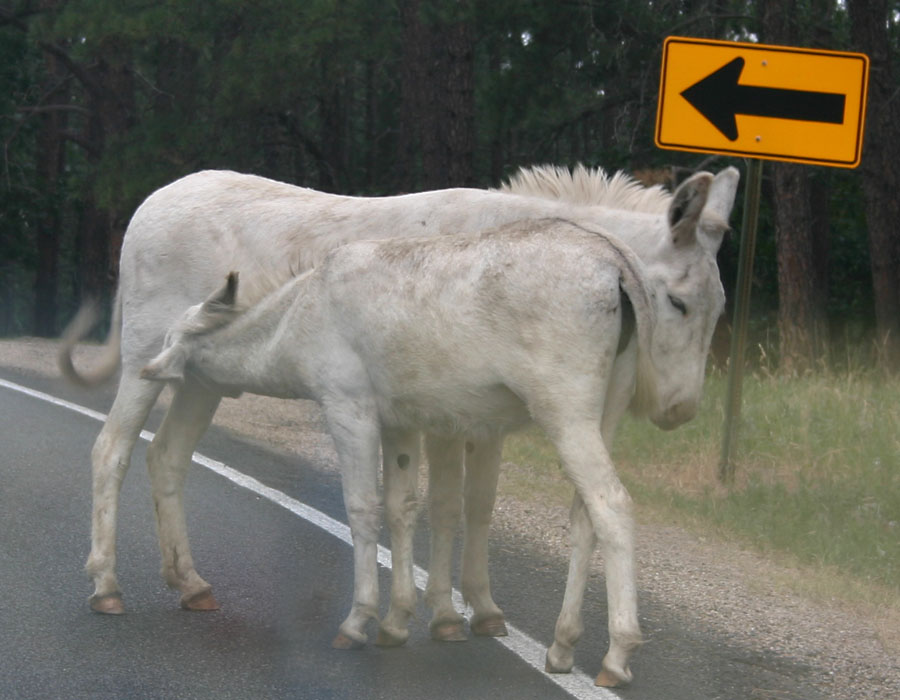 Junior here just had to have a snack...without regard for the traffic!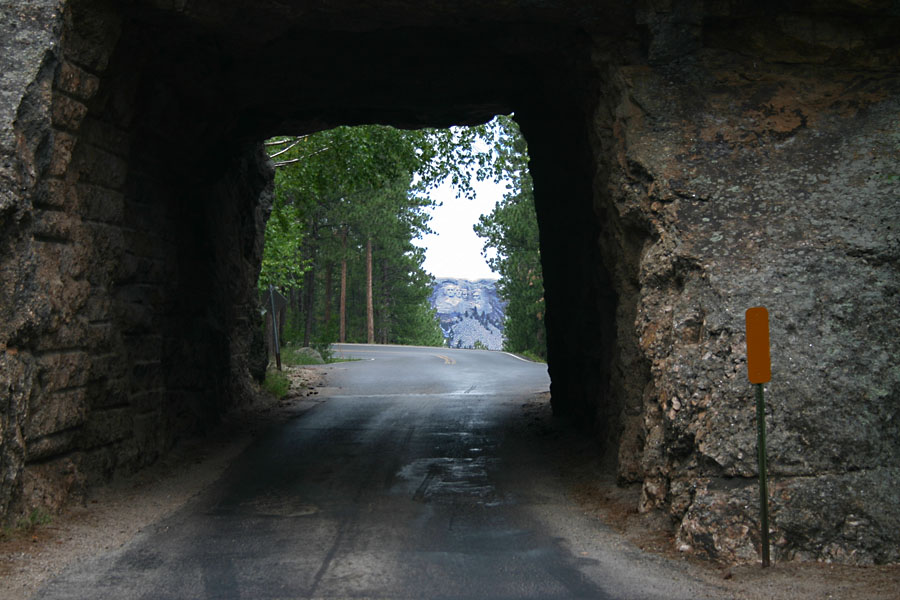 A nice surprise was this view of Mt. Rushmore through this tunnel.

Iron Mountain Road has turns called "pigtails" - the road passes under itself via a
bridge or tunnel - very cool, but hard to photograph.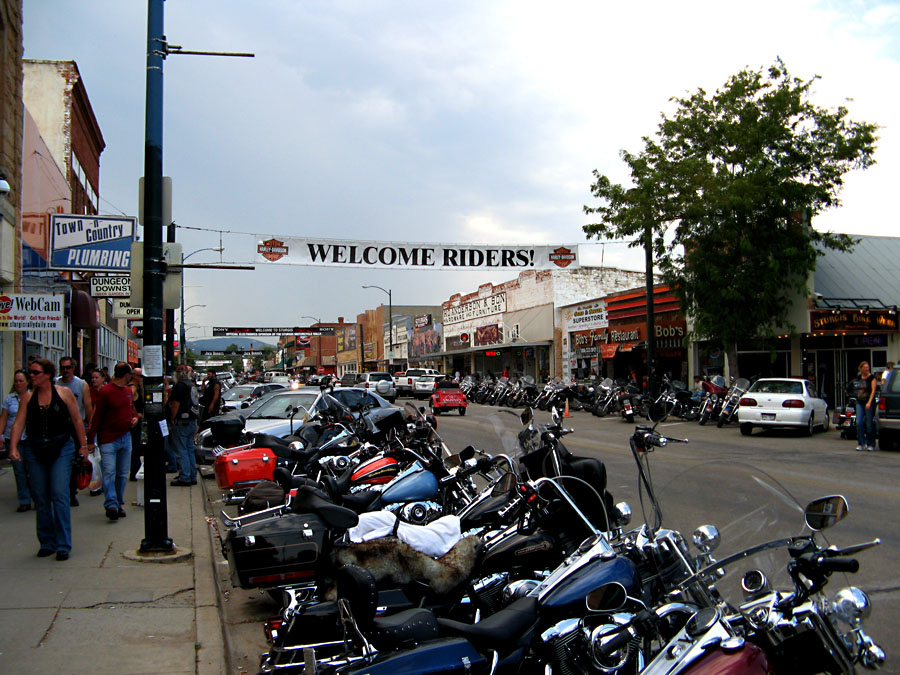 Sturgis, 3 days before Bike Week and it is already jammed! We had burgers, bought
the requisite T-Shirts, then vamoosed out of town!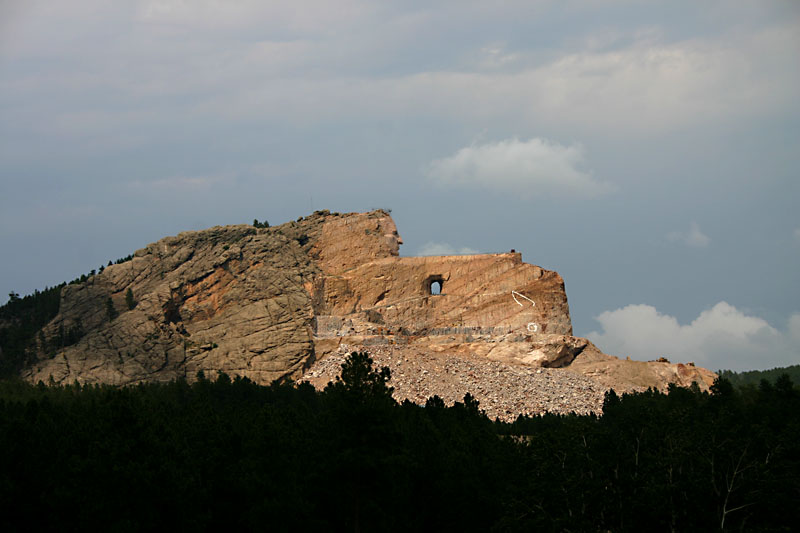 Crazy Horse Monument - if you don't know the story about this one man (now one family)
project, it is well worthwhile and quite amazing to learn about.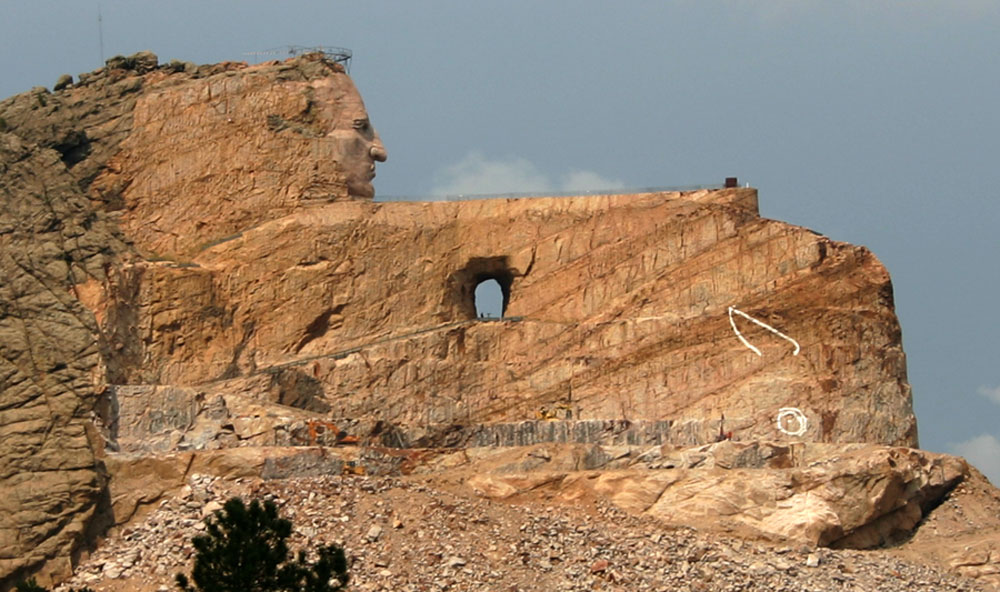 Closeup of the monument - for scale, those 2 tiny vertical things in the hole through the mountain are people!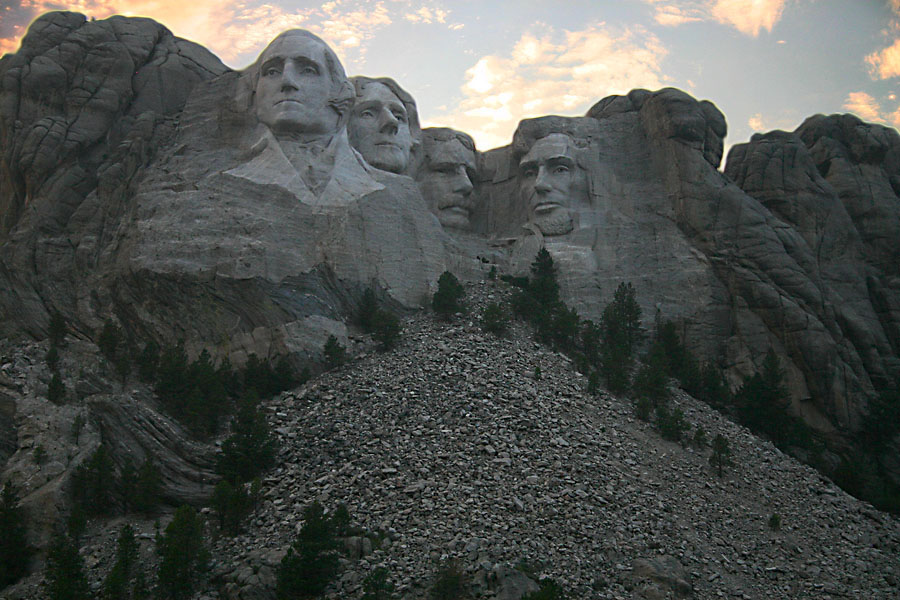 Mount Rushmore - the evening ceremony and lighting of the monument were stirring (but not
enough light to photograph at night when the lights came up).