August 15, 2008- The Trip to Maine
Our campground and first look at Bar Harbor - in the fog.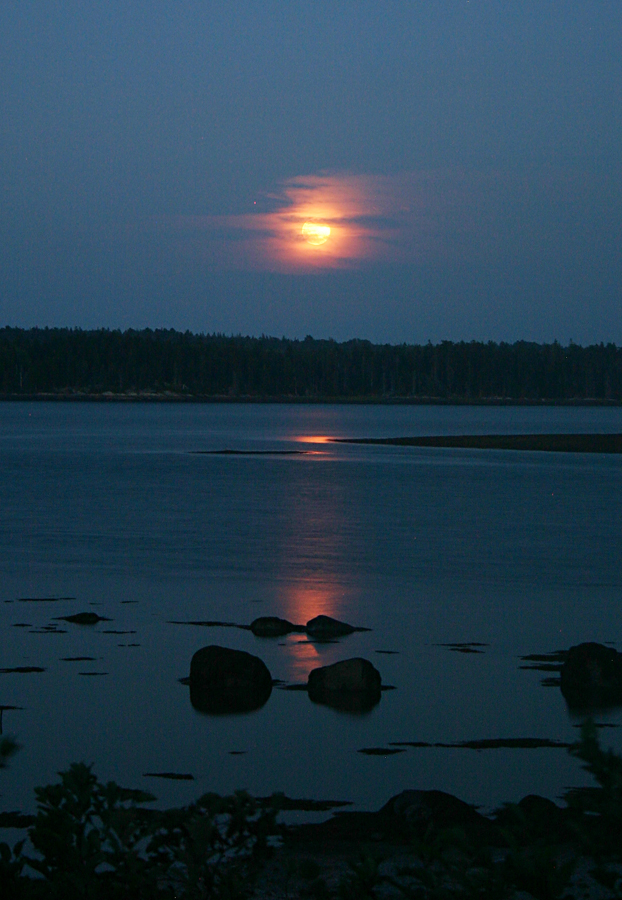 Sunset from our RV site.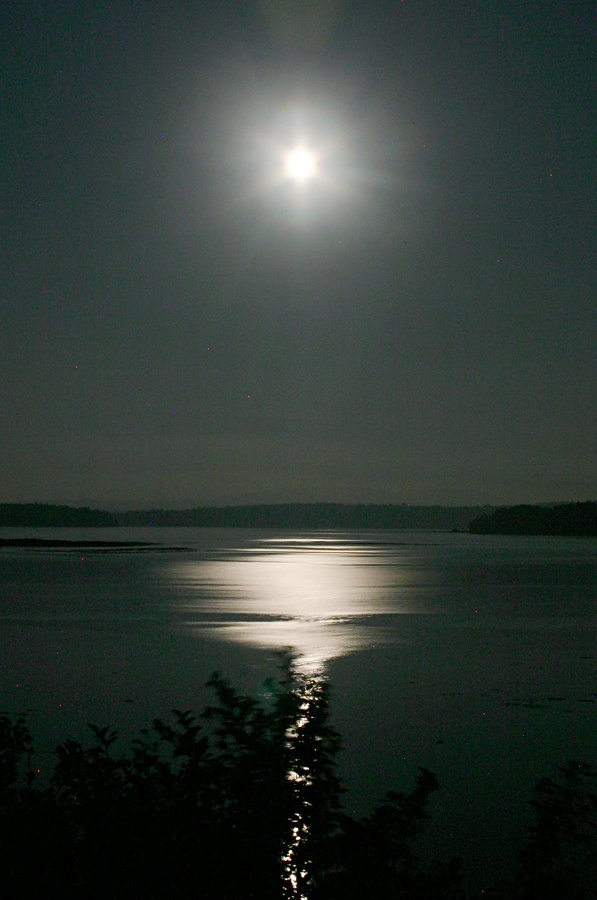 Moonrise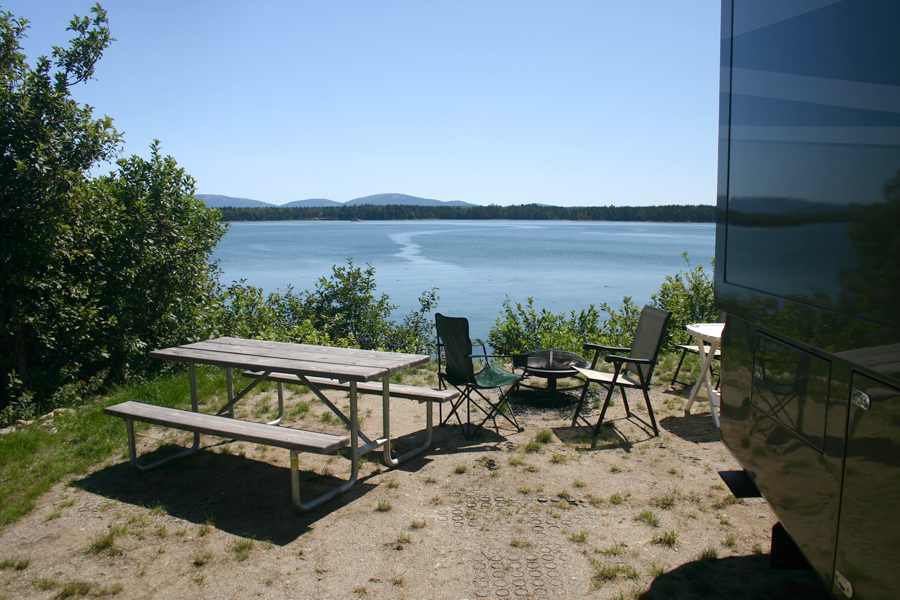 High tide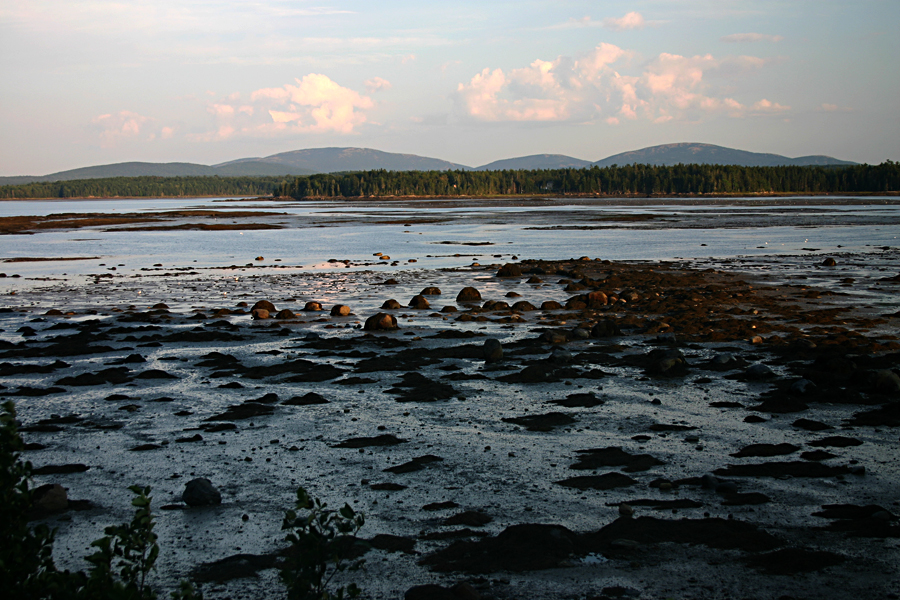 Low tide (strangely enough!)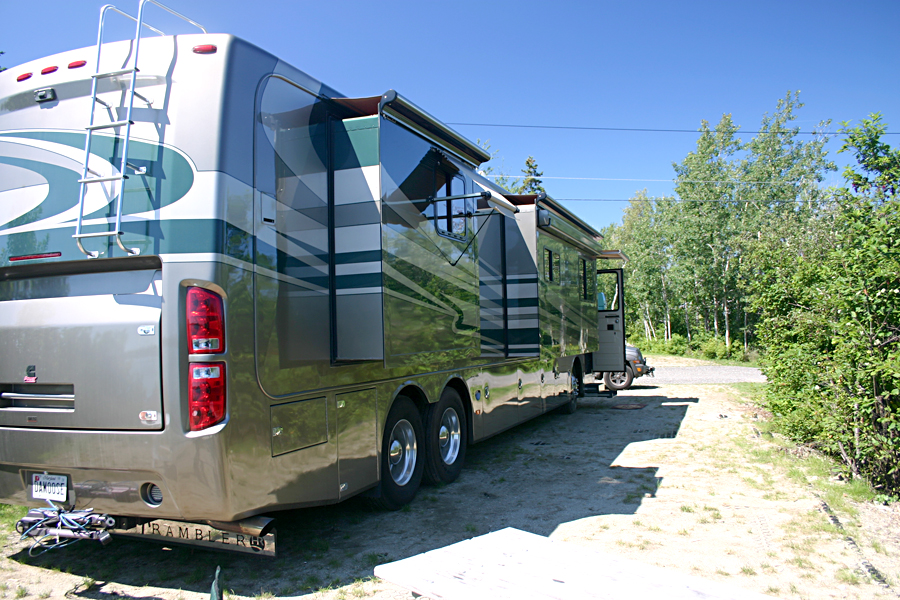 New coach - this was our "maiden voyage" - at the RV site.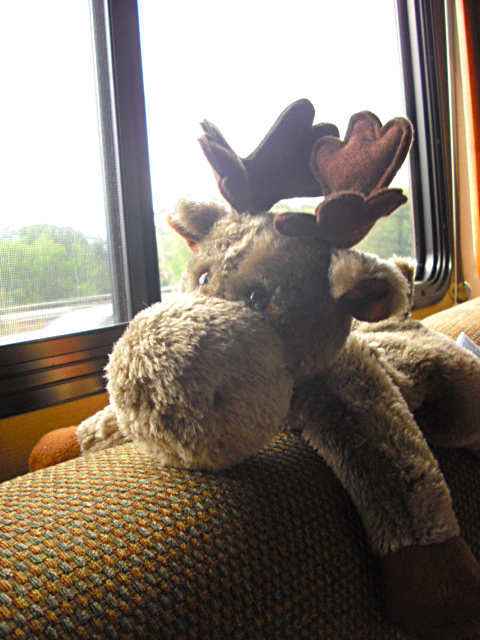 A moose in Damoose!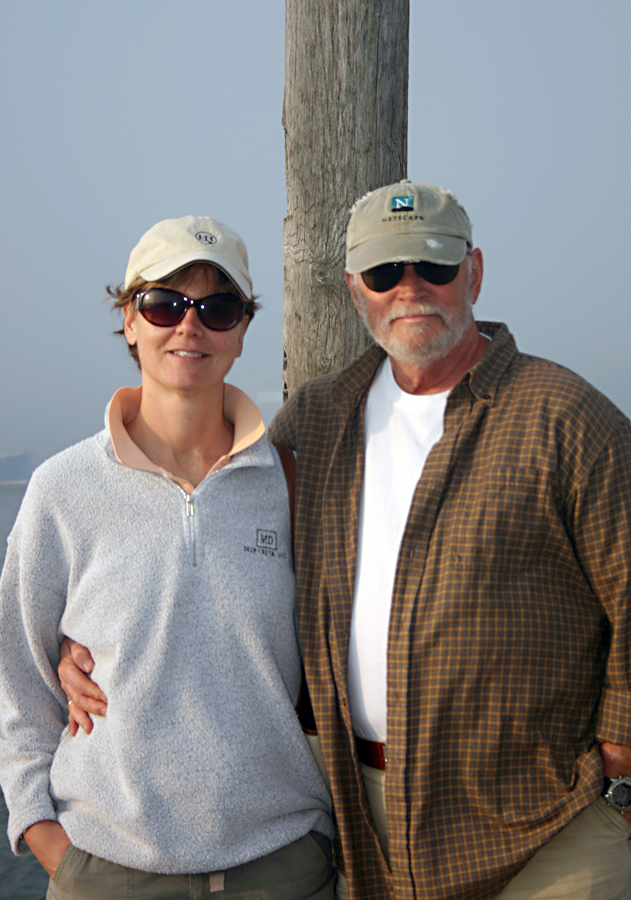 Us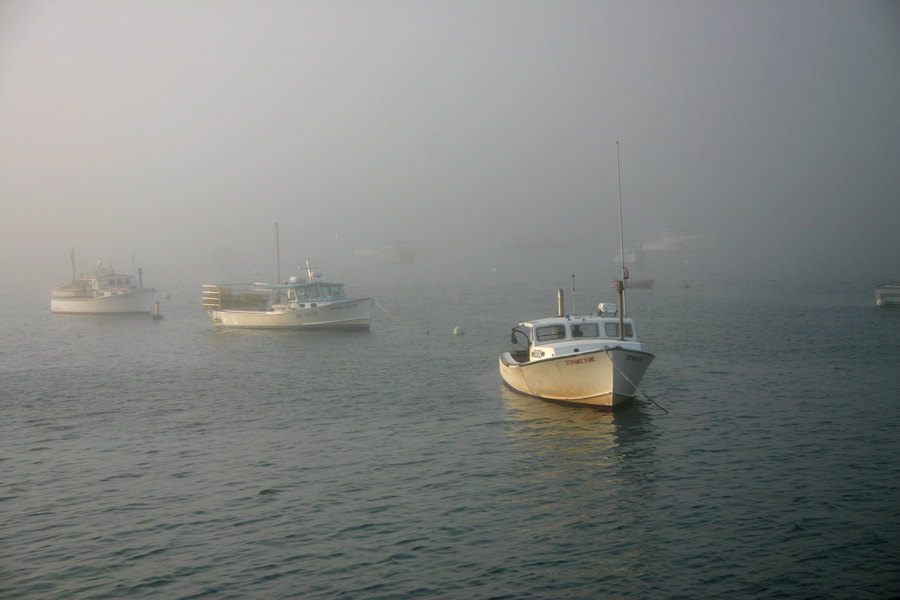 Frenchmen's Bay in the fog - Bar Harbor.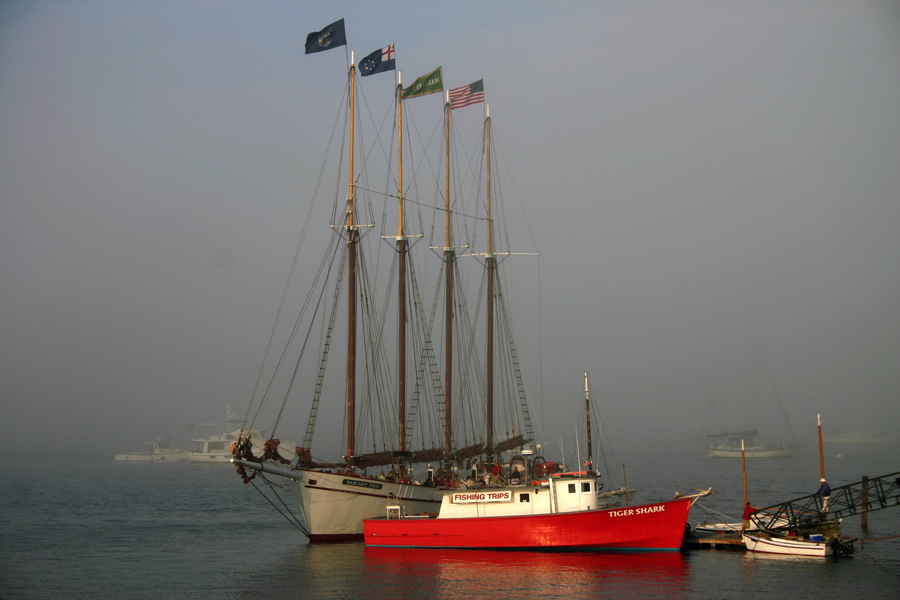 Schooner Margaret Todd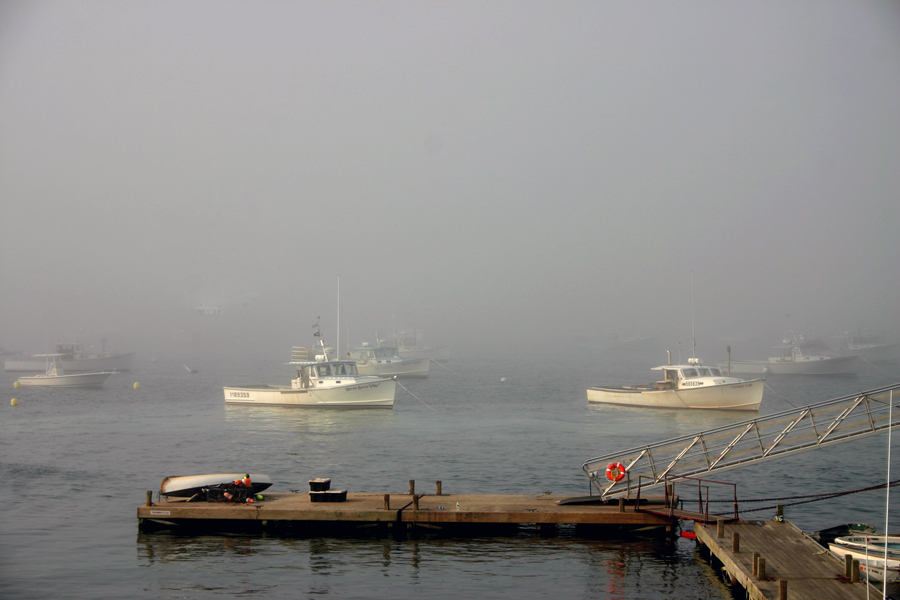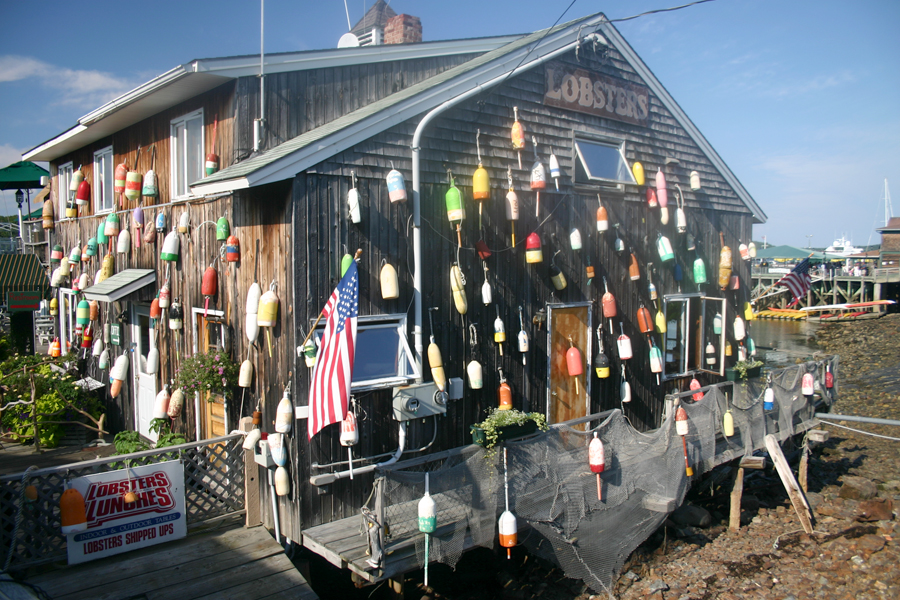 Lobster bouys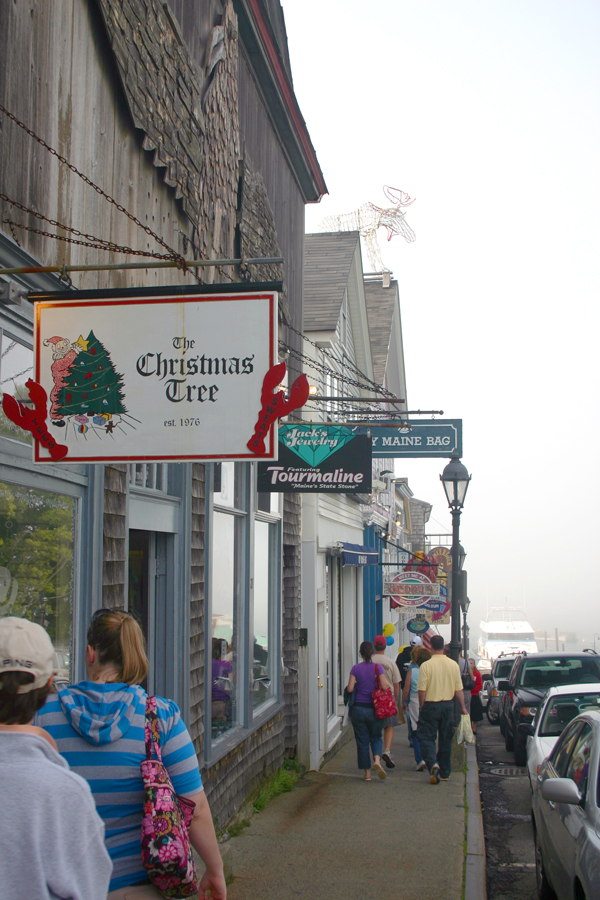 Main Street, Bar Harbor - notice the moose!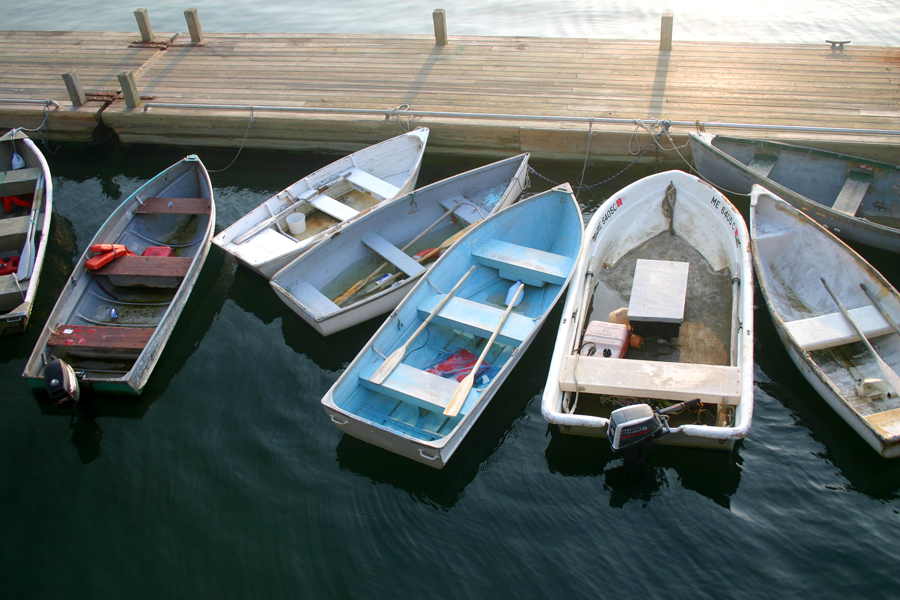 A gathering of dinghies.