August 15, 2008- The Trip to Maine
Nice Days in Bar Harbor.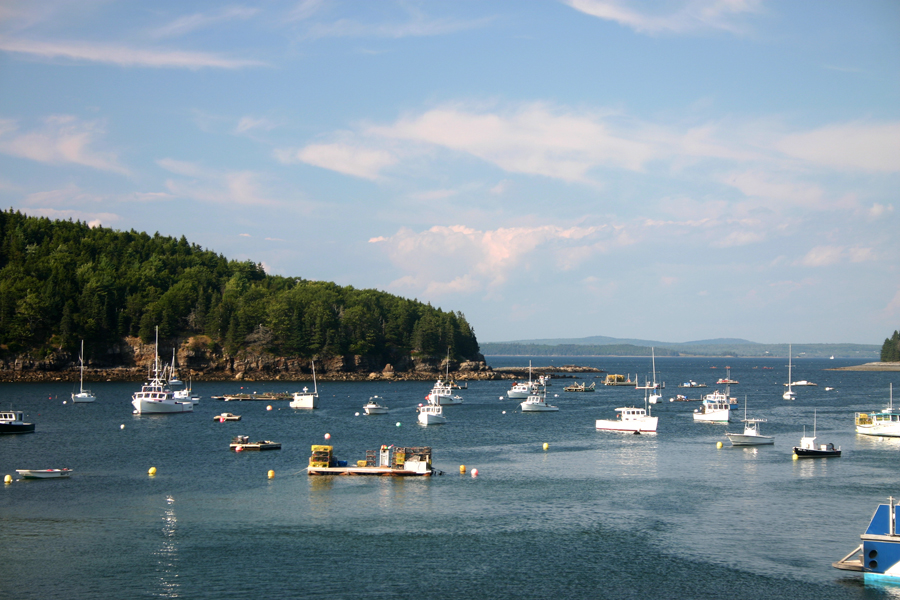 Frenchman's Bay - no fog this time.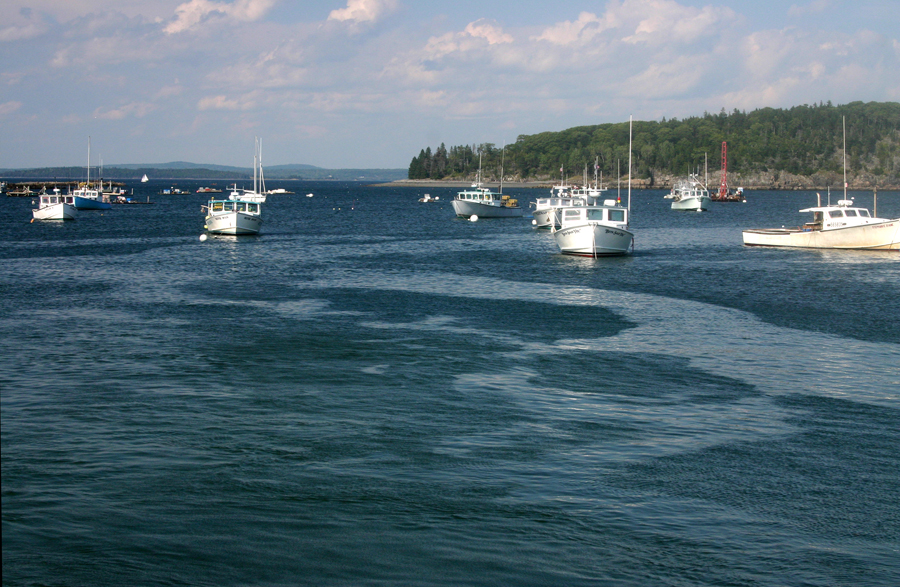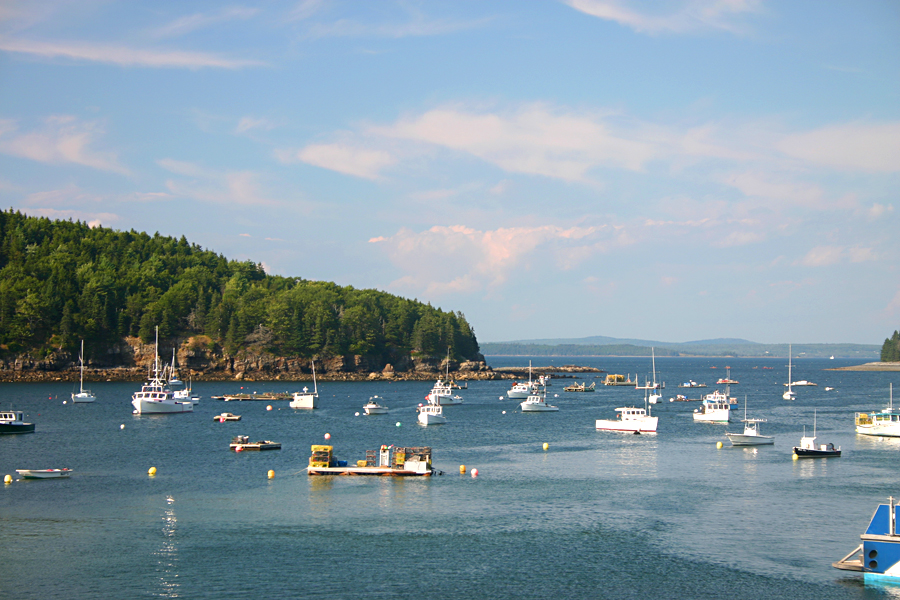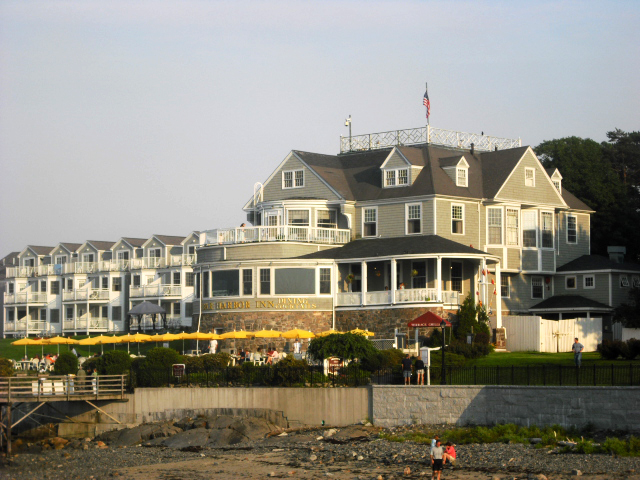 Bar Harbor Hotel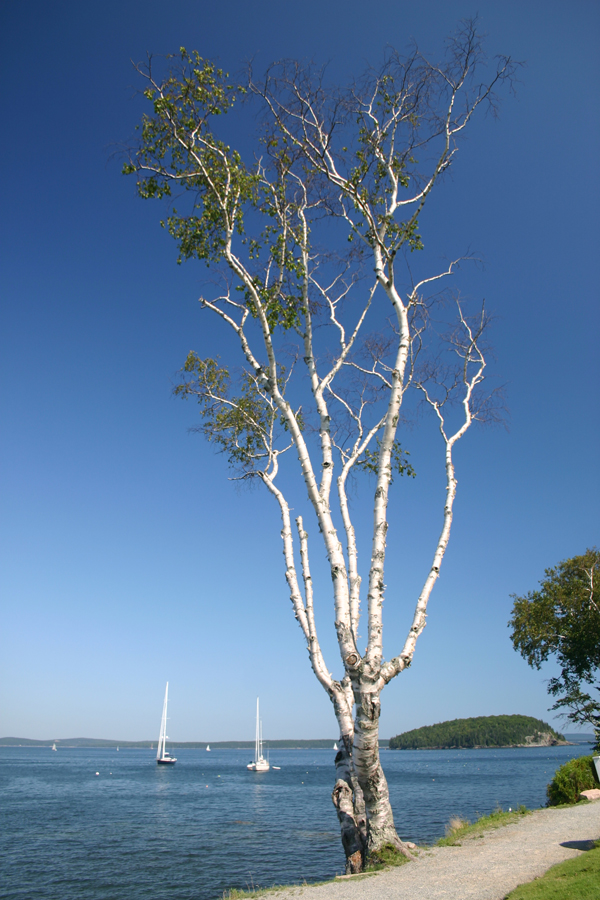 Neat brich tree at water's edge in front of the hotel.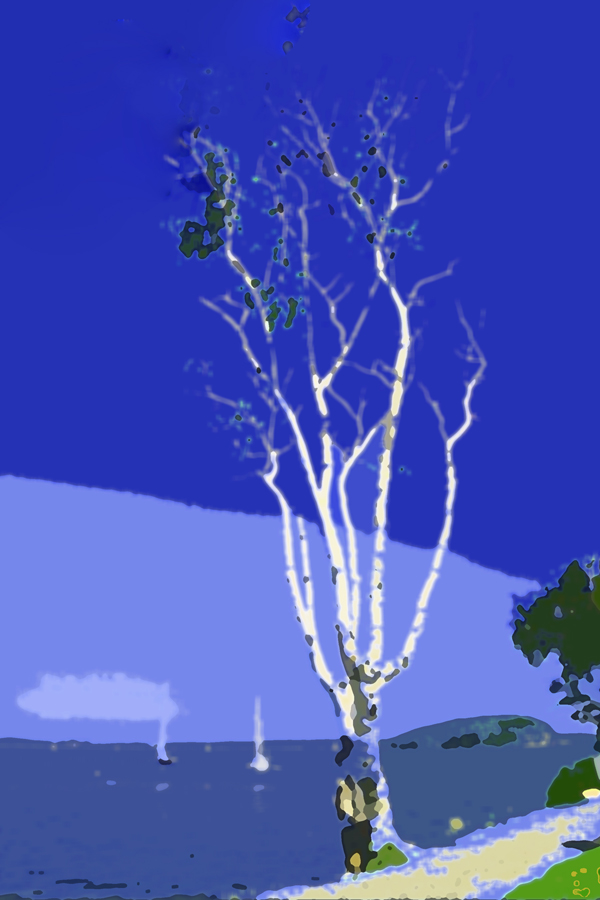 "Artistic" intrepretation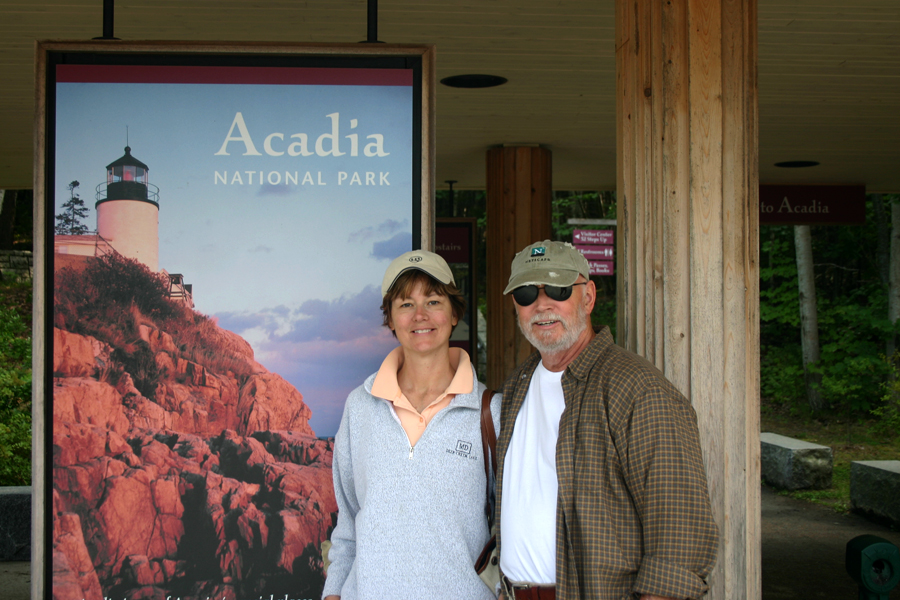 Us

Carol and this guy she tried to pick up on the street!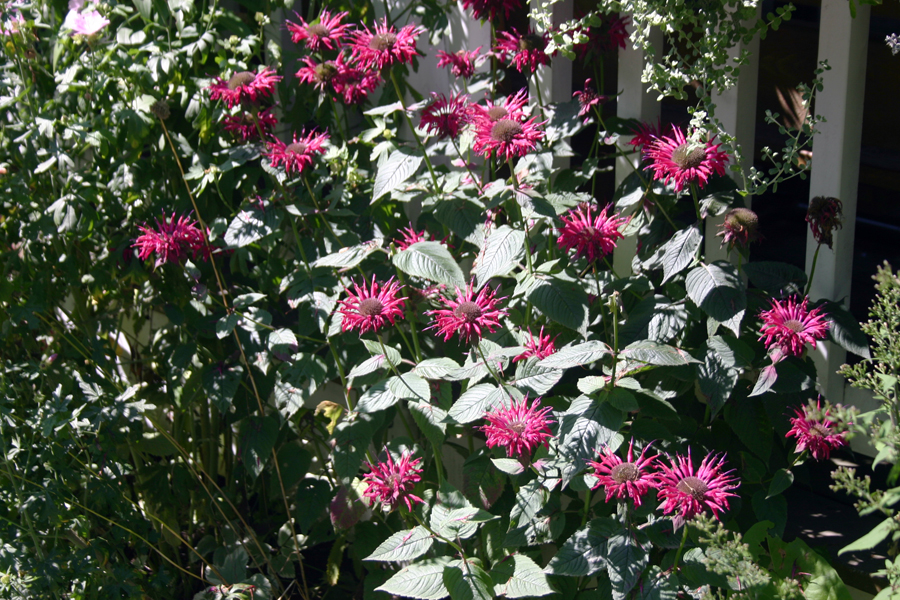 Lotsa flowers in Bar Harbor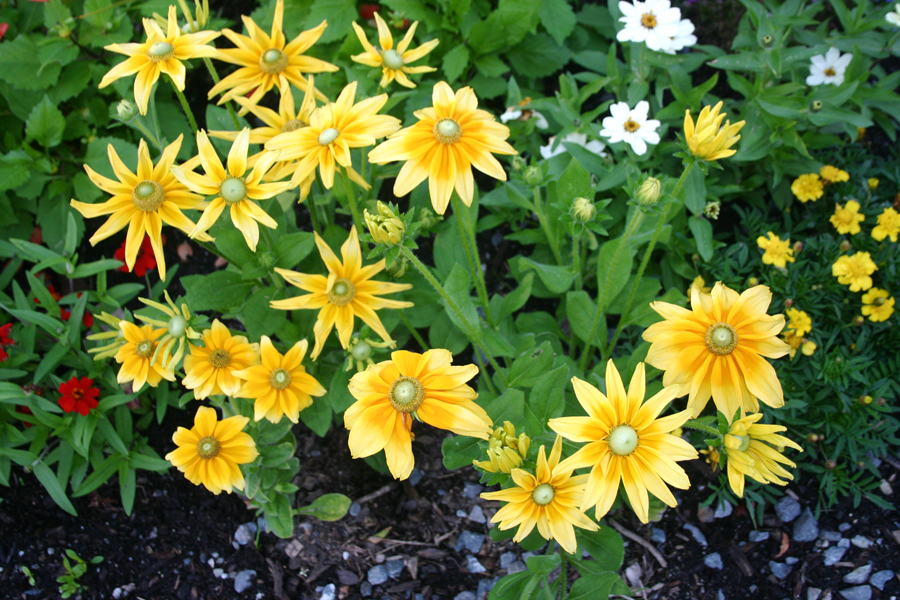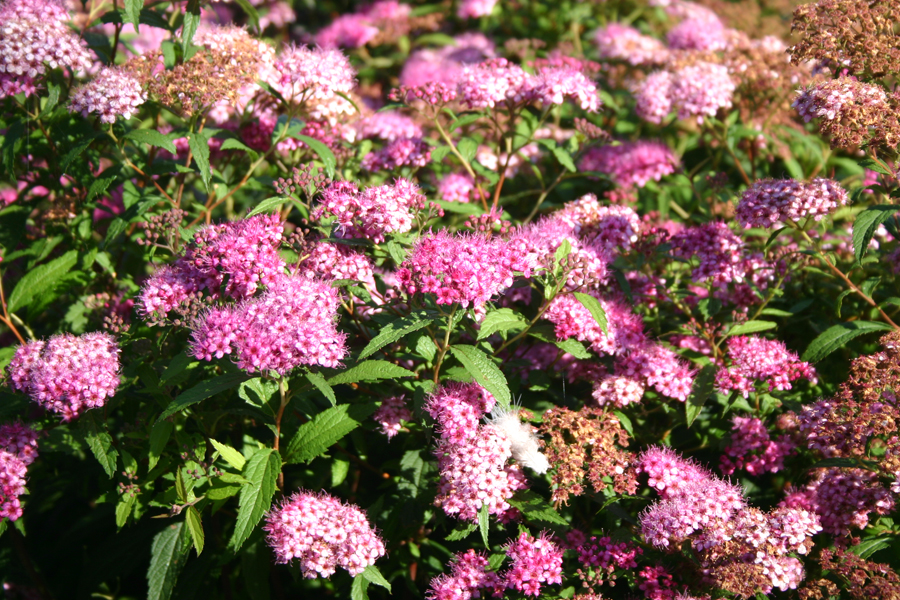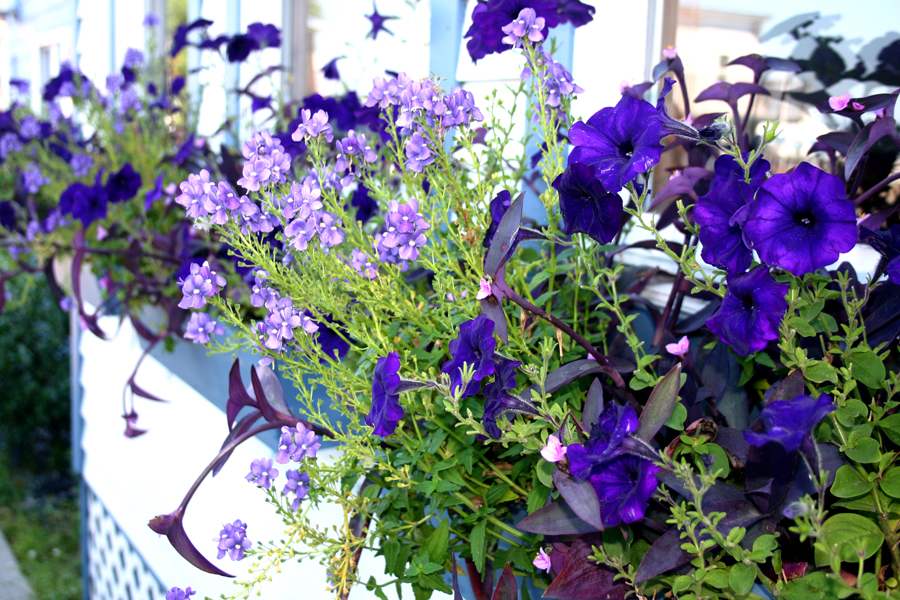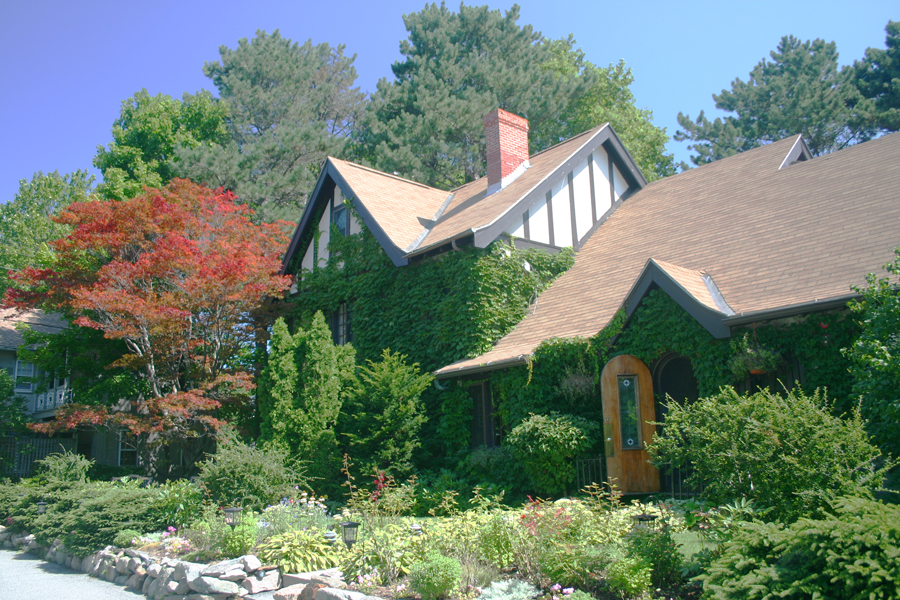 This inn looked like it should be in The Shire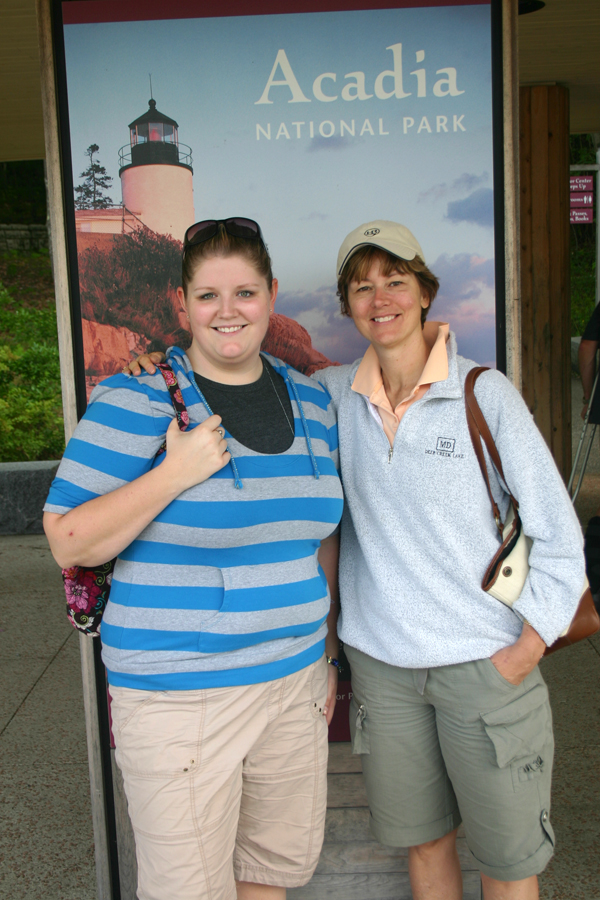 Katie and Carol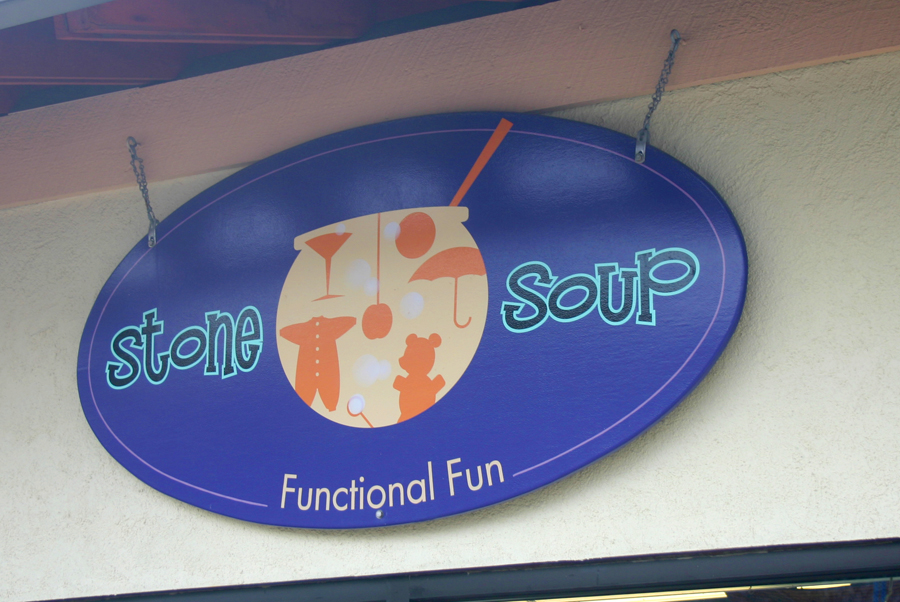 Many interesting signs in Bar Harbor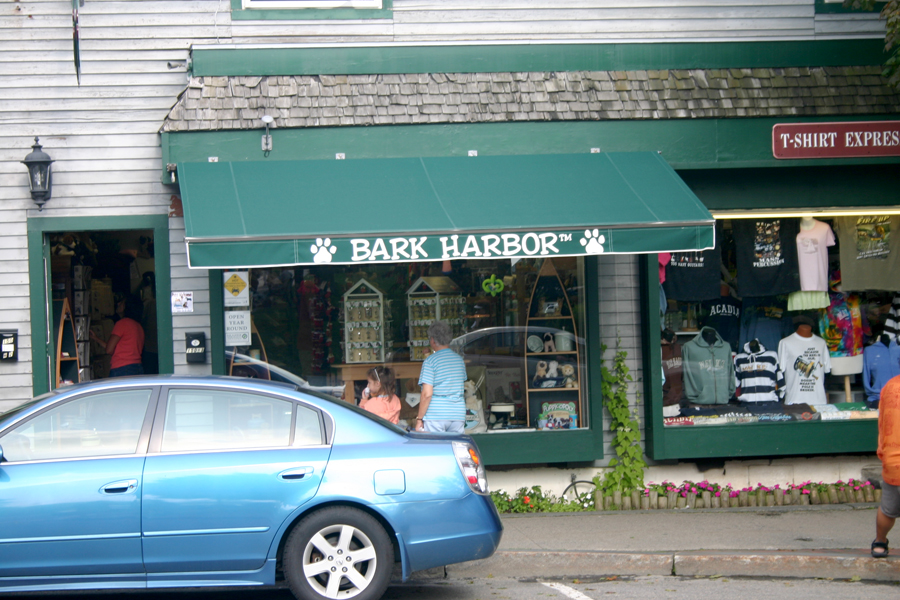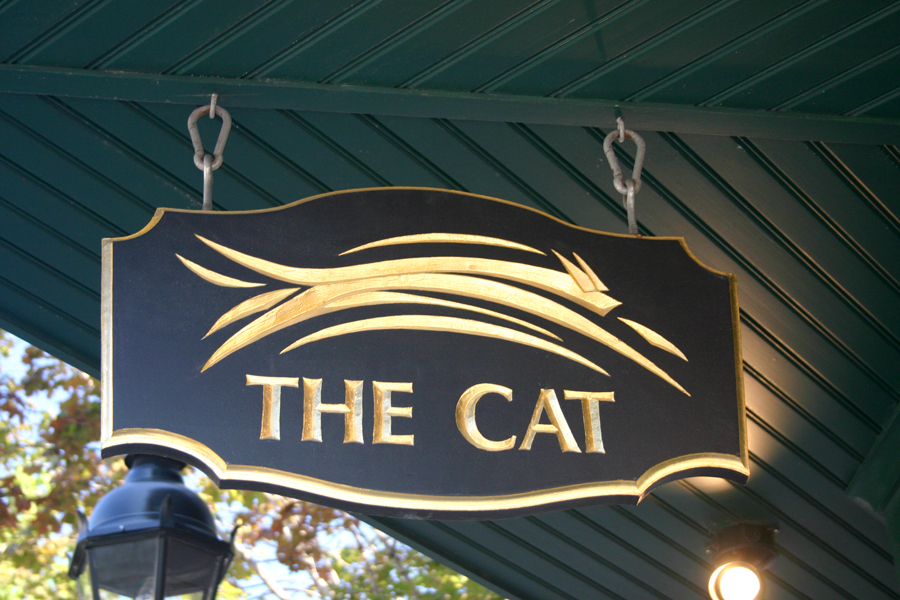 "The Cat" is the high speed catamaran ferry to Yarmouth, Nova Scotia from Bar Harbor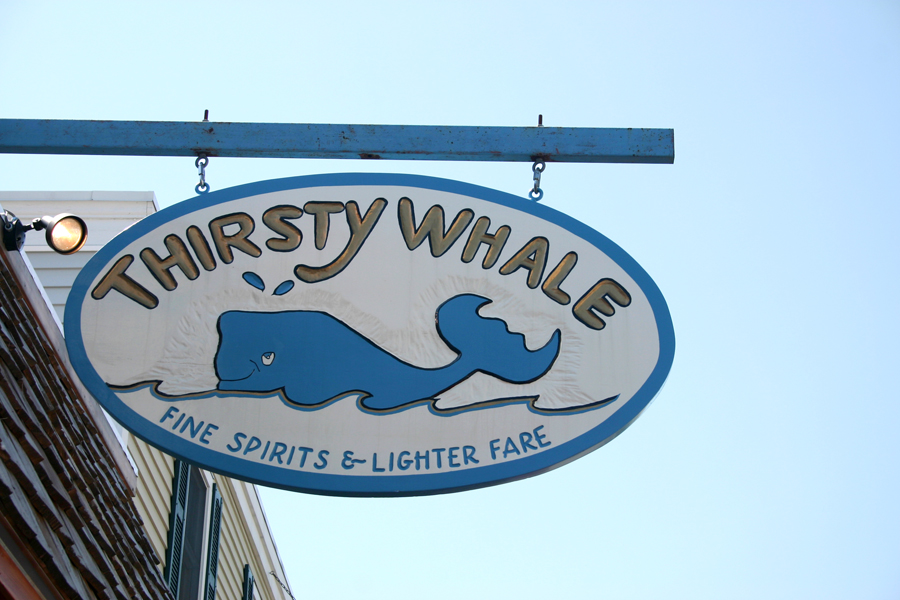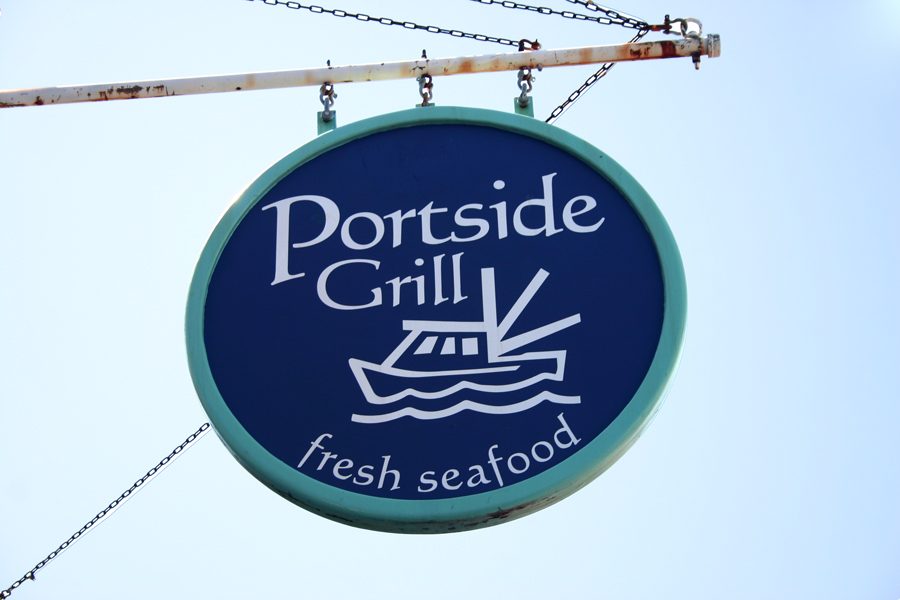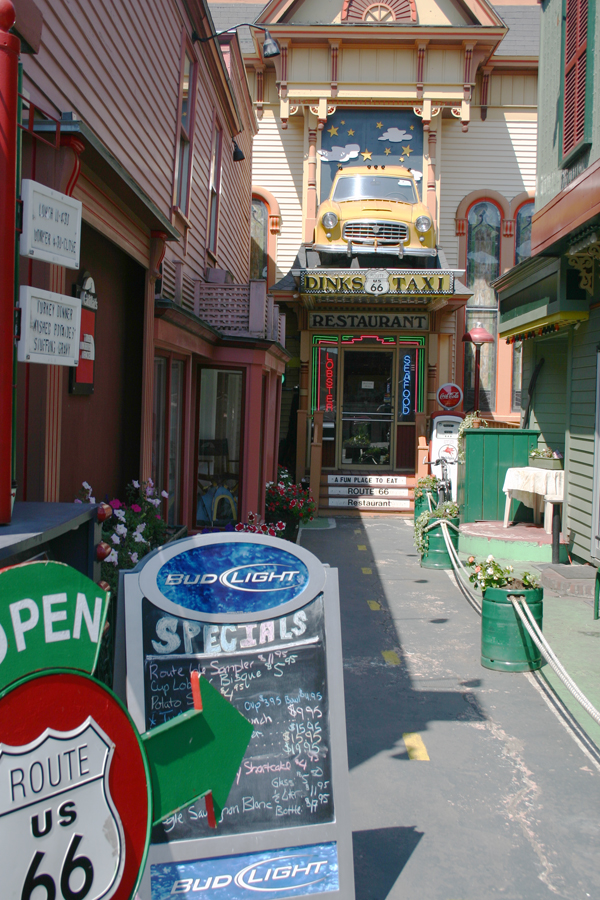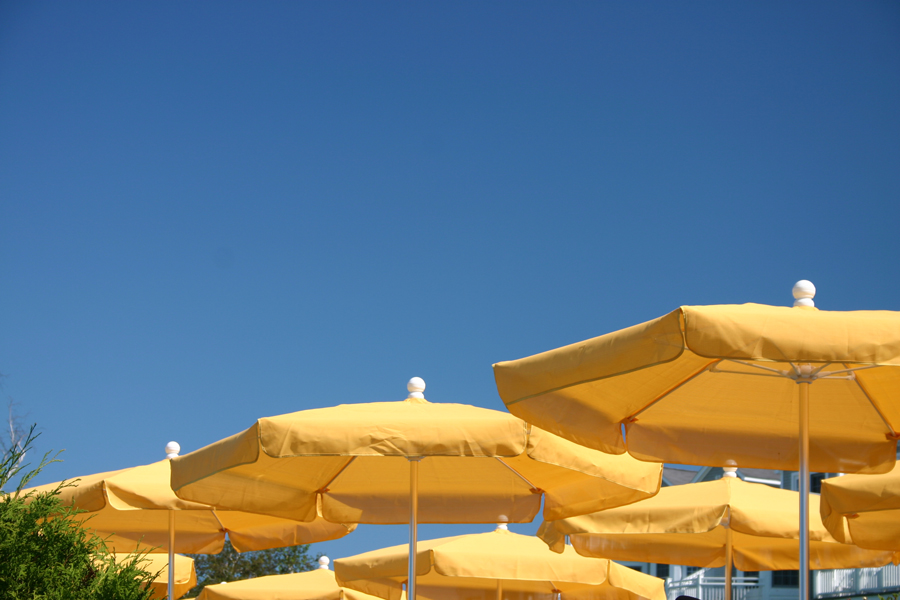 Umbrellas in front of the Bar Harbor Hotel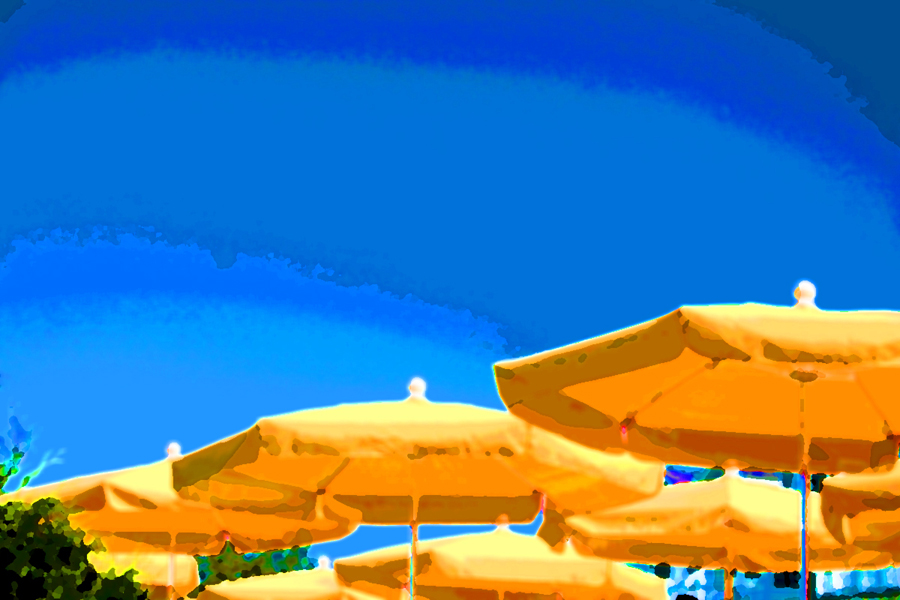 Another "artistic" interpretation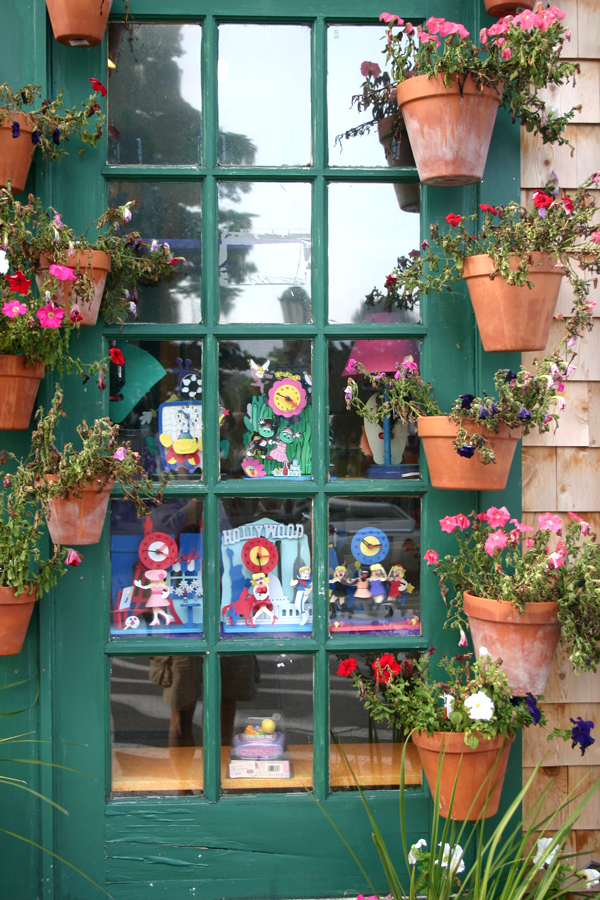 Neat windows too!