August 15, 2008- The Trip to Maine
Scenes Acadia National Park & Mount Desert Island - Part II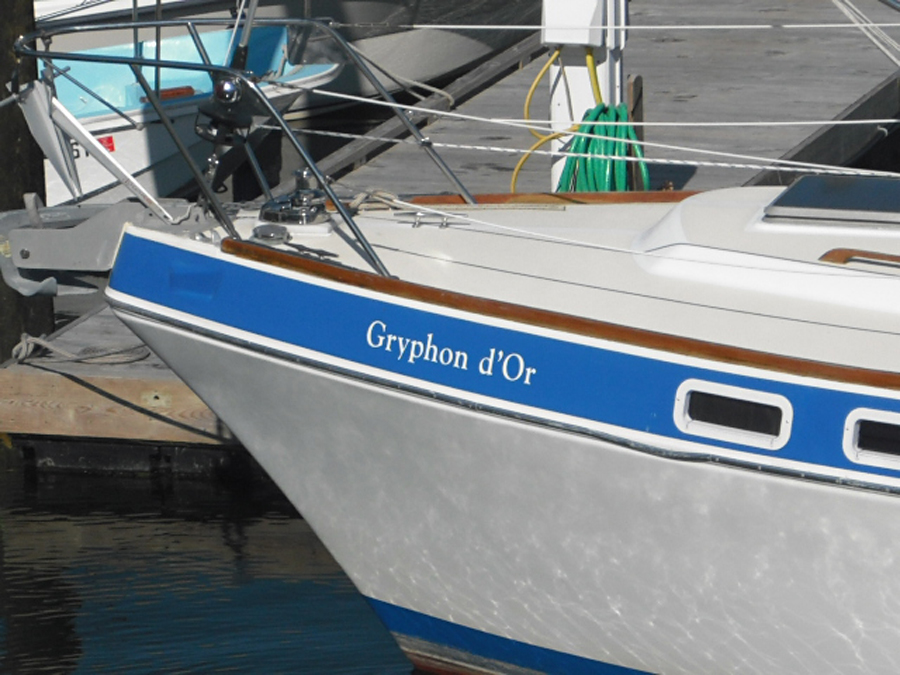 Katie is a Harry Potter fan and insisted I take this photo.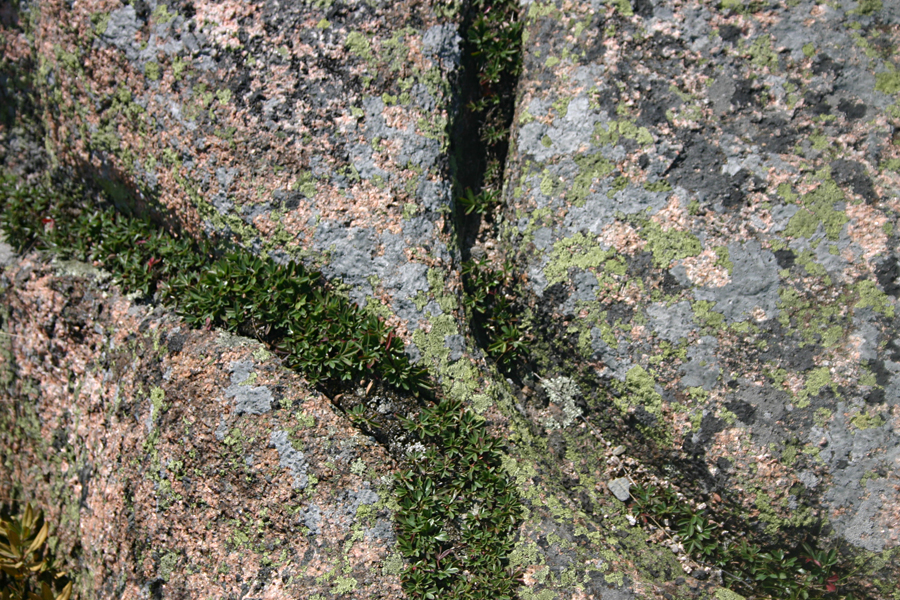 Lichen in the rocks - I like lichen too!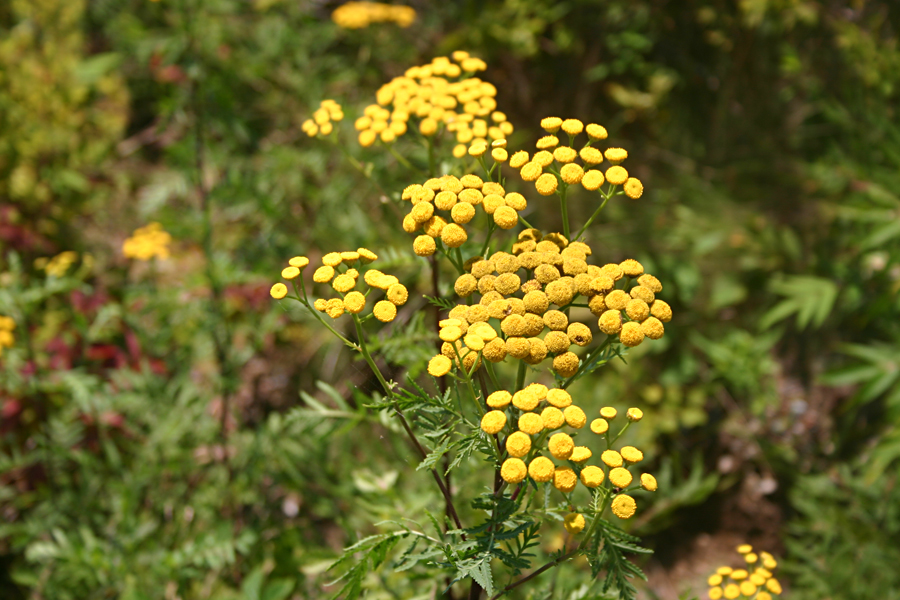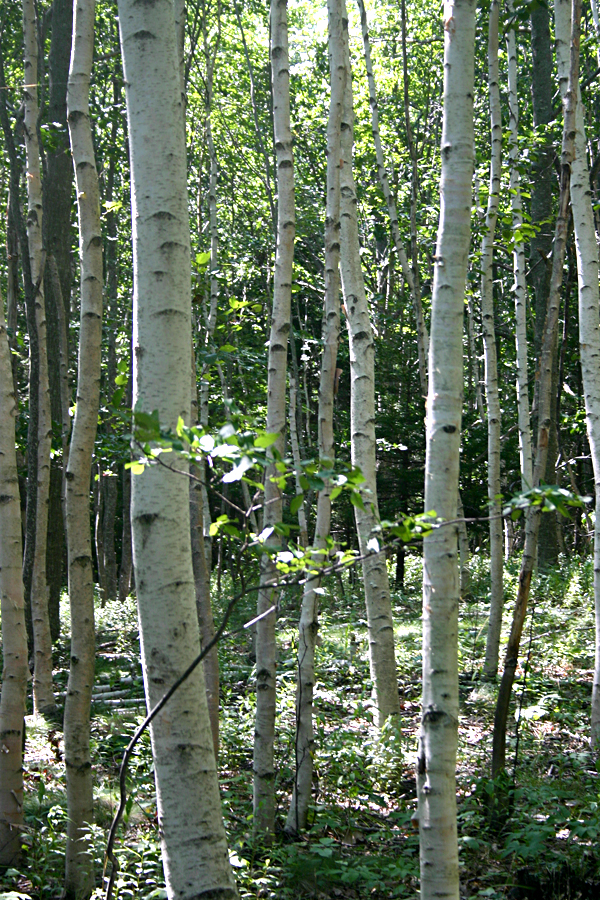 Birches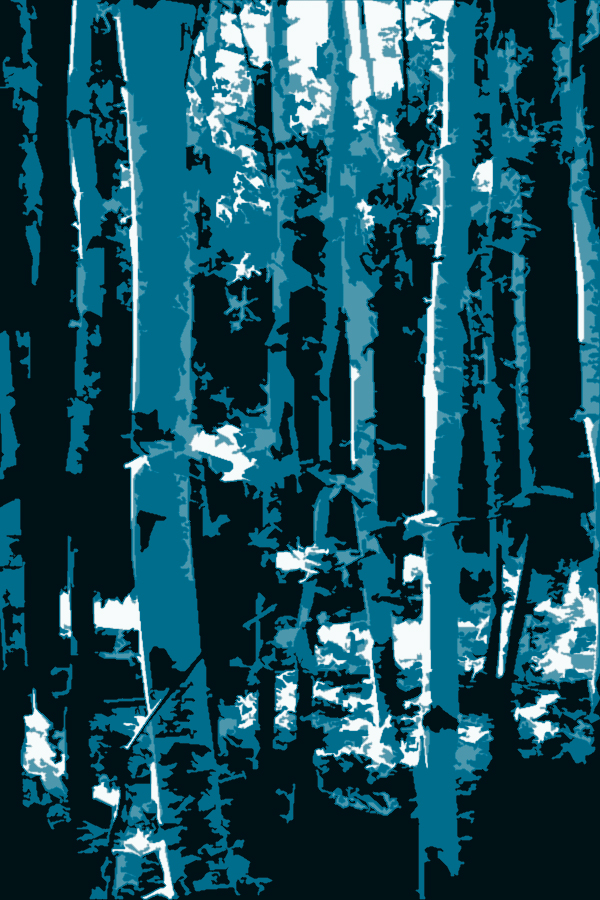 "Artsey" birches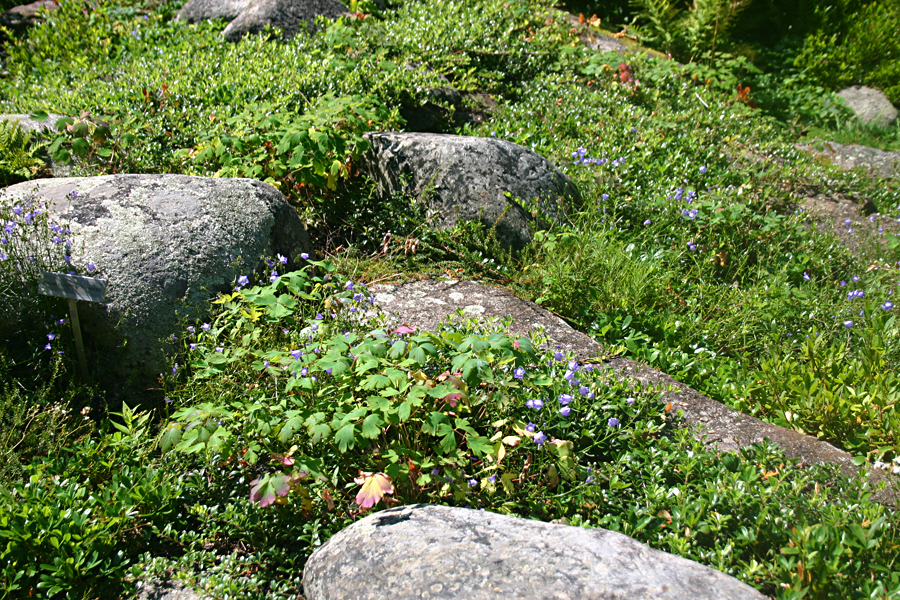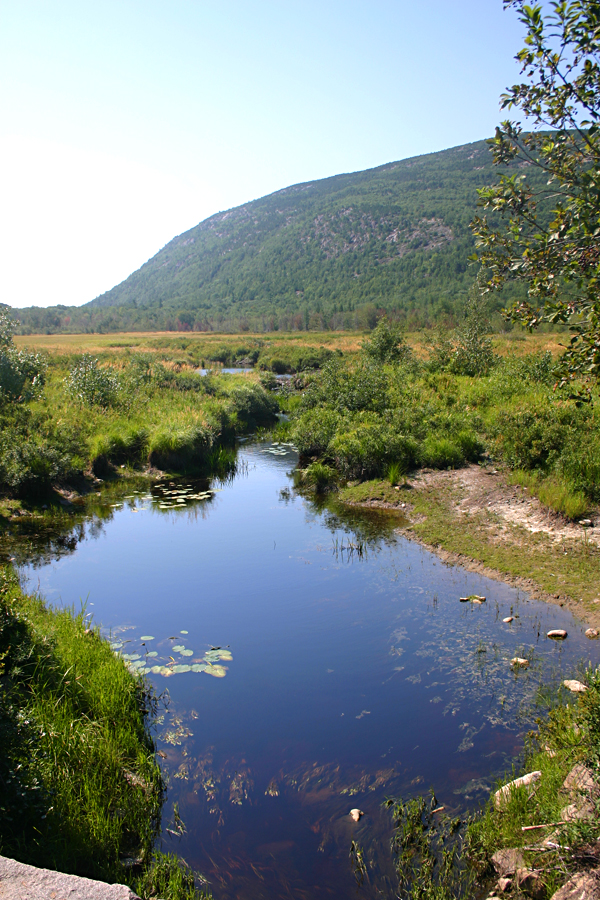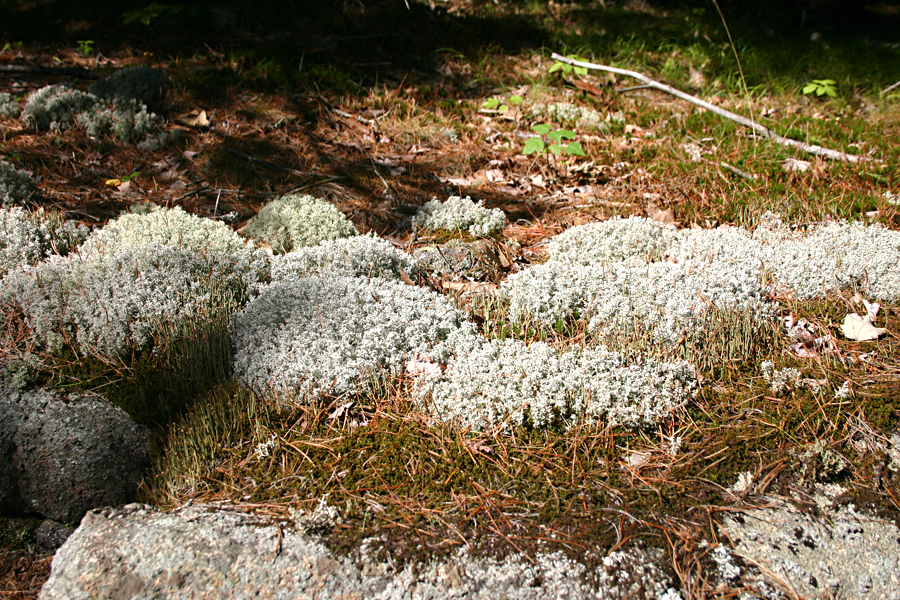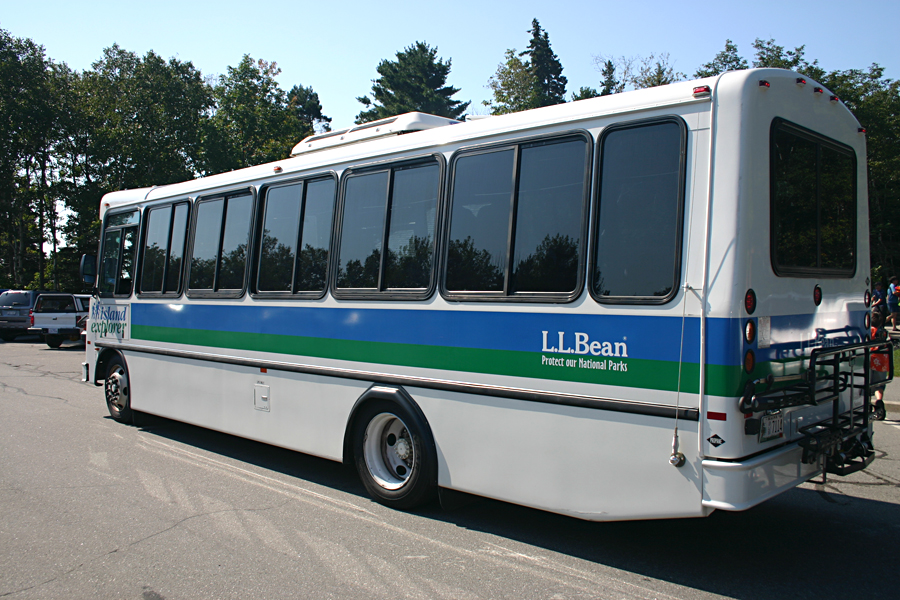 These buses are provided by LL Bean, run on propane, are free to ride,
carry bicycles on front and rear, cover the entire of Mt. Desert Island and some of the
mainland, and they run almost every 15 minutees all day long, 7 days per week- amazing!
By the way, "Desert" in "Mt. Desert Island" is pronounced "dessert" (like in cheese cake).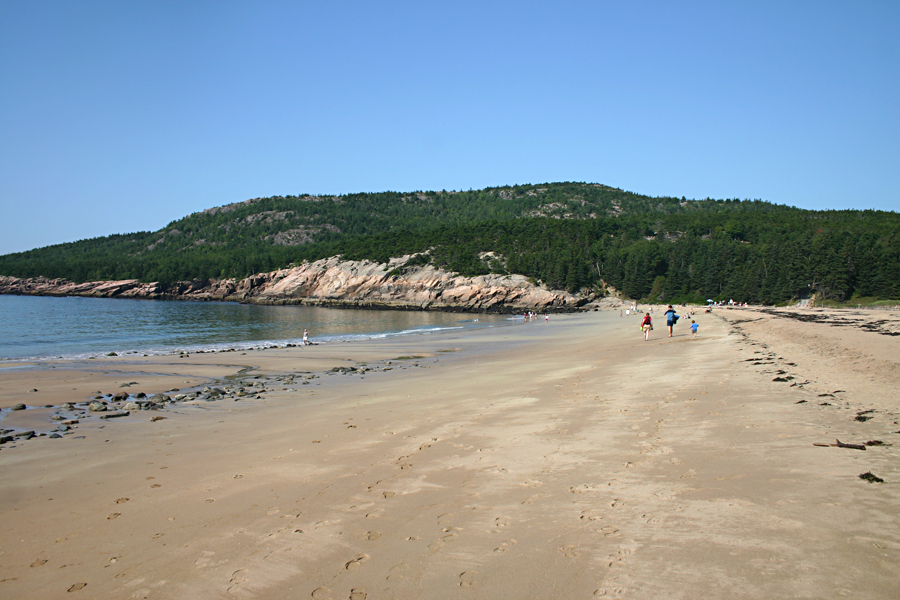 Oddly enough, this is called "Sand Beach".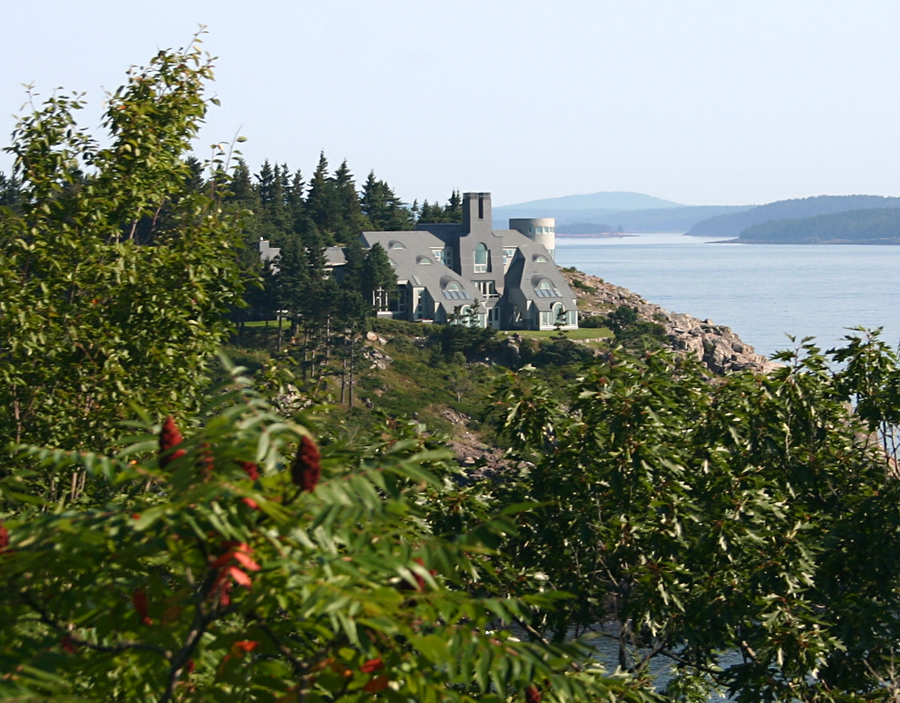 Dunno who lives here, but wish it were me!